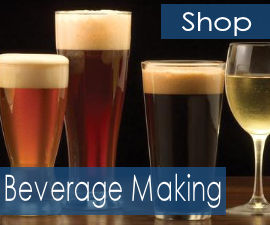 Celebrate AND Save! Our 49th Anniversary Sale is POSTPONED to 8/10/22 thru 8/13/22.
Sale Prices will be available online, during the Anniversary Sale Dates.
The Rules & Fine Print:
1. Previously purchased promo gift cards cannot be redeemed during the current sale dates (8/10/22 thru 8/13/22). 2. Discounts are taken off the original price ONLY. 3. Sale items cannot be combined with any other discount. 4. ALL sale items purchased during the sale event, are FINAL SALES and cannot be returned for refund or exchange FOR ANY REASON. 5. Online orders placed during the sales event may require a 6-to-8-hour notice before pick-up. Orders being placed during the sales event for shipment, may be delayed until 8/16/22. 6. Valid Raincheck items MUST BE PRE-PAID during the sale dates in-store or over the phone (not available online). 7. Sale prices are only valid while supplies last OR you raincheck a valid item.