WELCOME to our page about

OUR SCHOOL HOUSES A FULL-SIZE CLASSROOM & IS LOCATED AT
OUR RETAIL SHOP, WINE & CAKE HOBBIES.
CLASSES WE OFFER ARE BELOW. SORRY, WE DO NOT TEACH BAKING.
_____________________________
EVERY DAY CAKE DECORATING CLASSES:
The Business of Cakes & More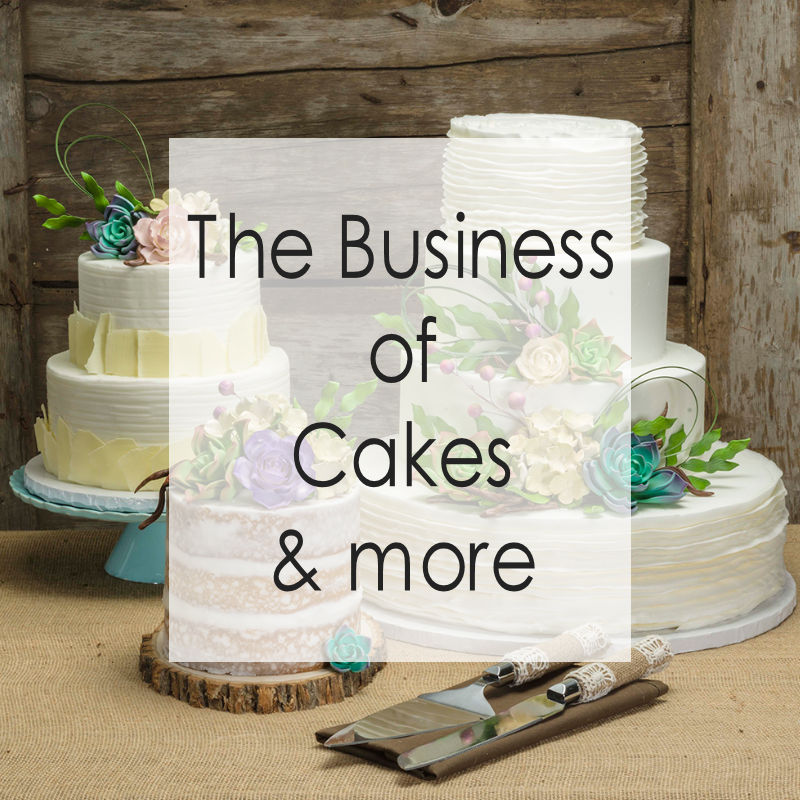 Cake Problems & How to Fix Them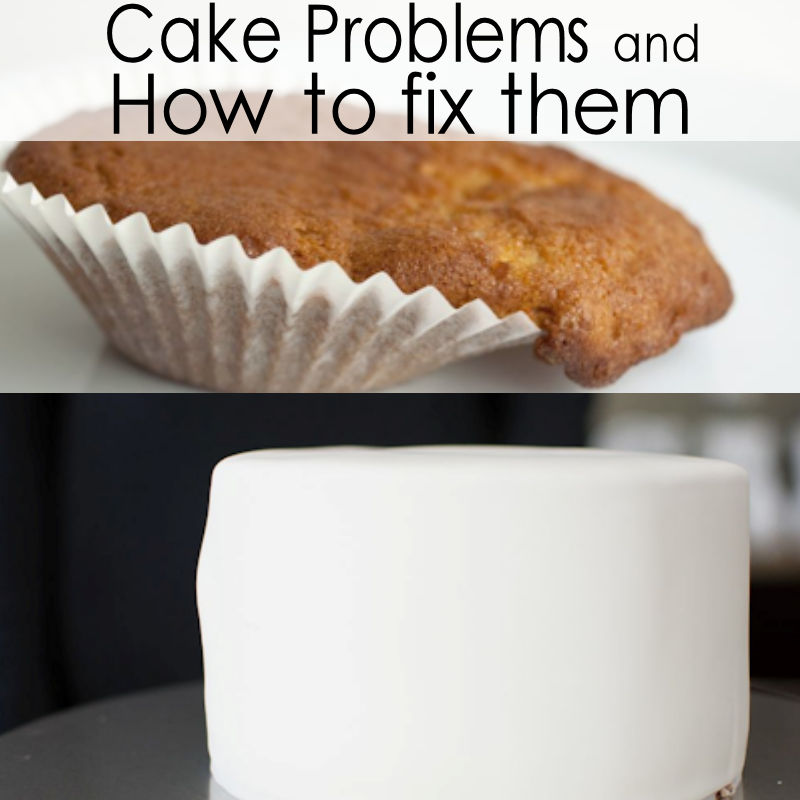 4 Ways to Ice a Buttercream Cake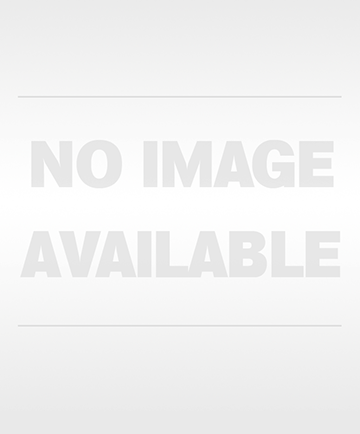 Buttercream Piping Techniques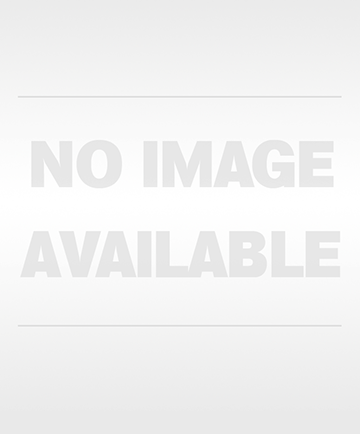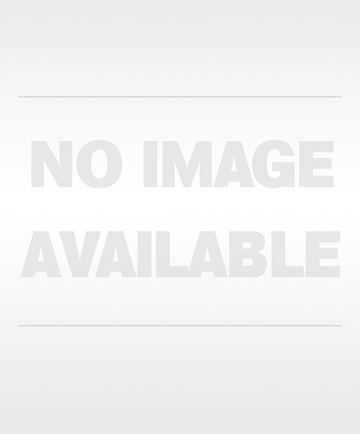 Royal Icing Flowers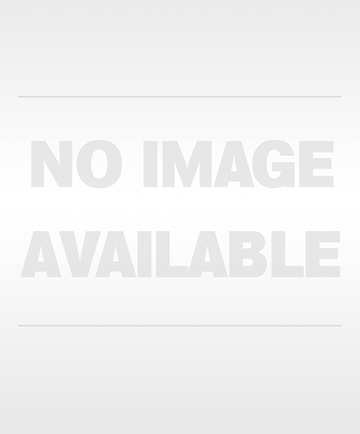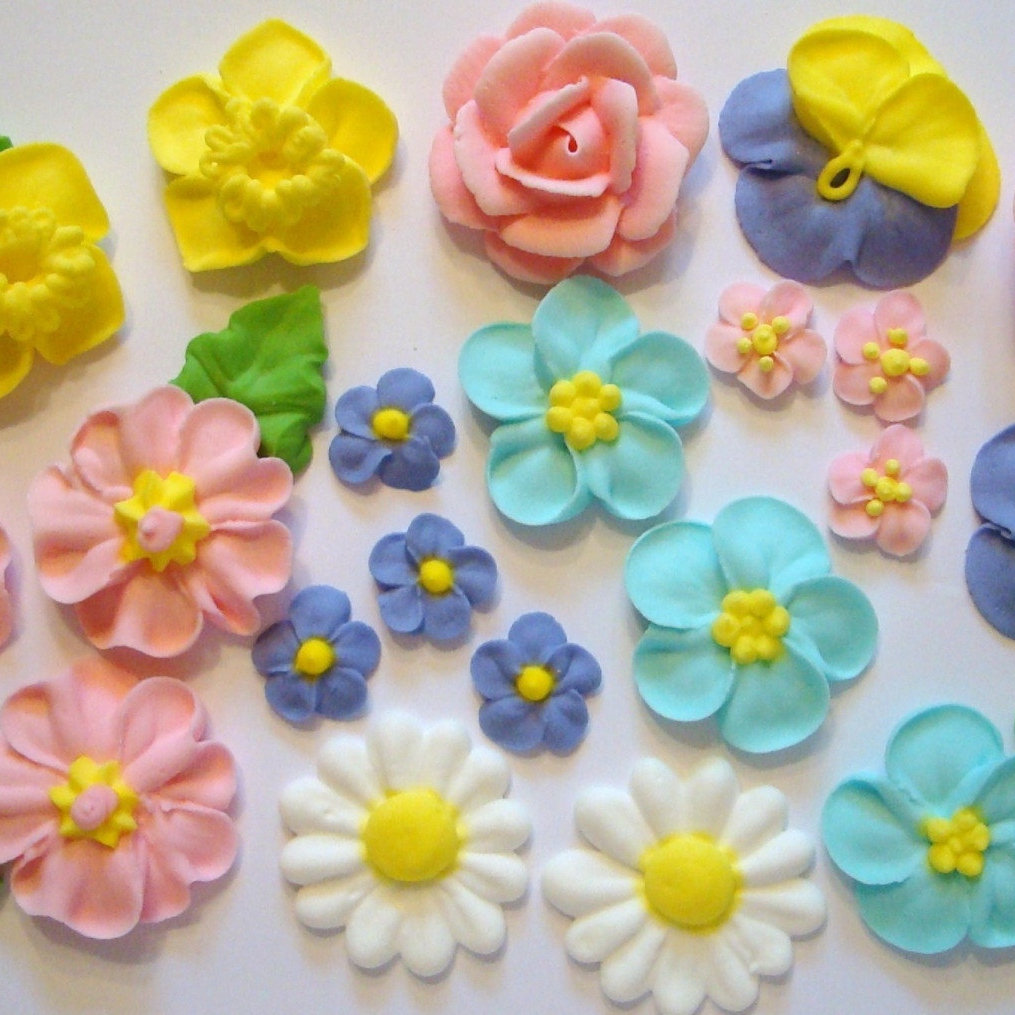 Airbrushing Cakes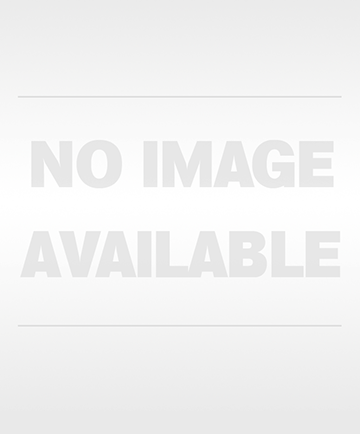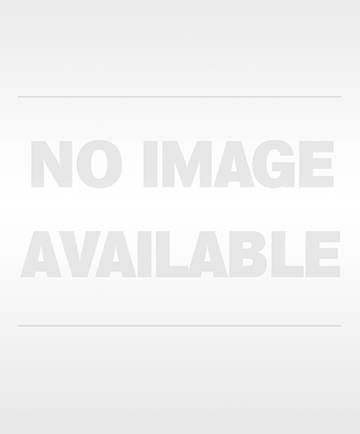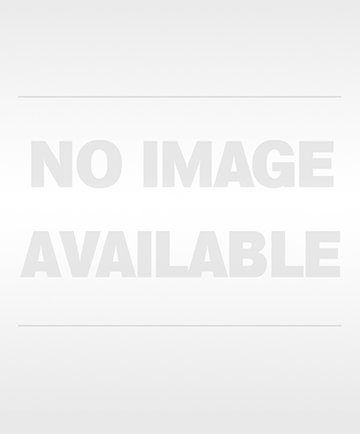 Gumpaste Flower Making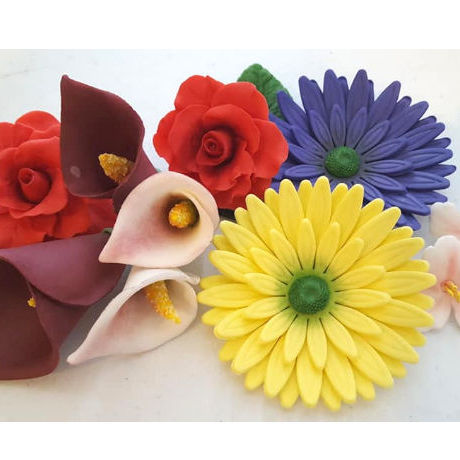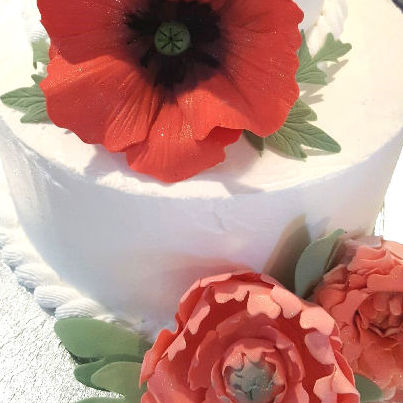 Beginner Work with Rolled Fondant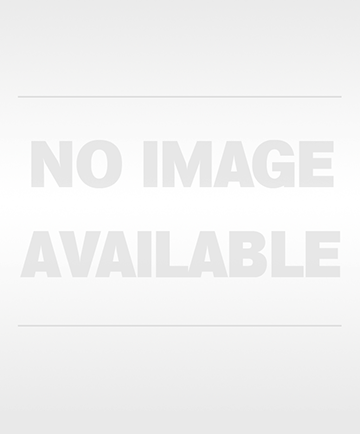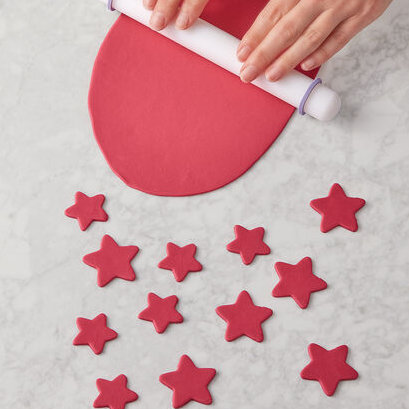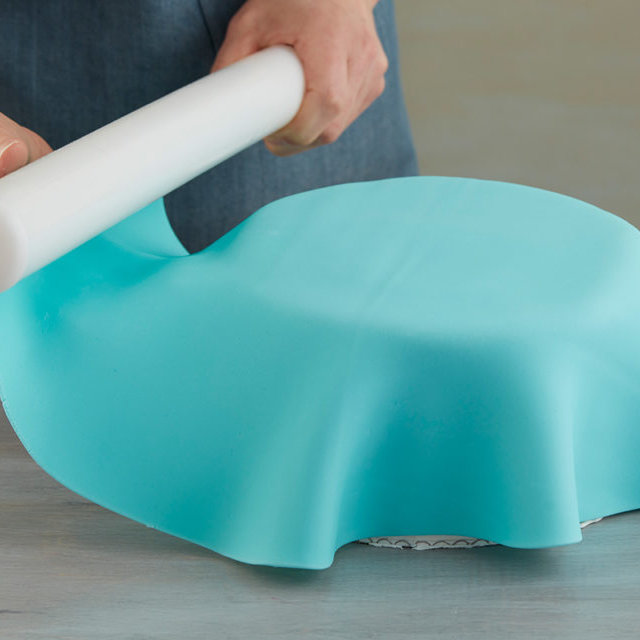 Covering a Shaped Cake w/ Rolled Fondant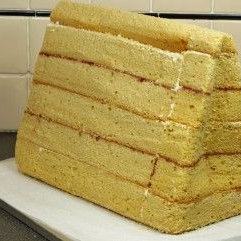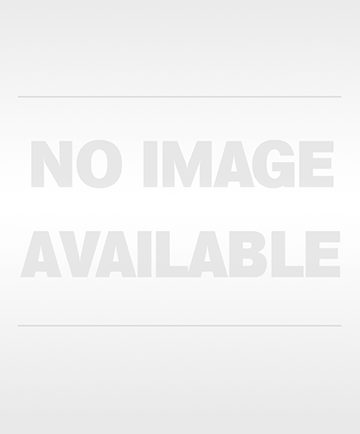 Stacking & Separating Cakes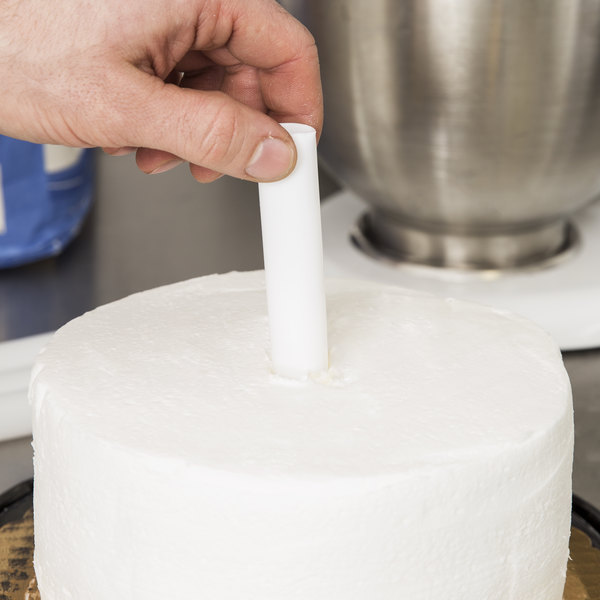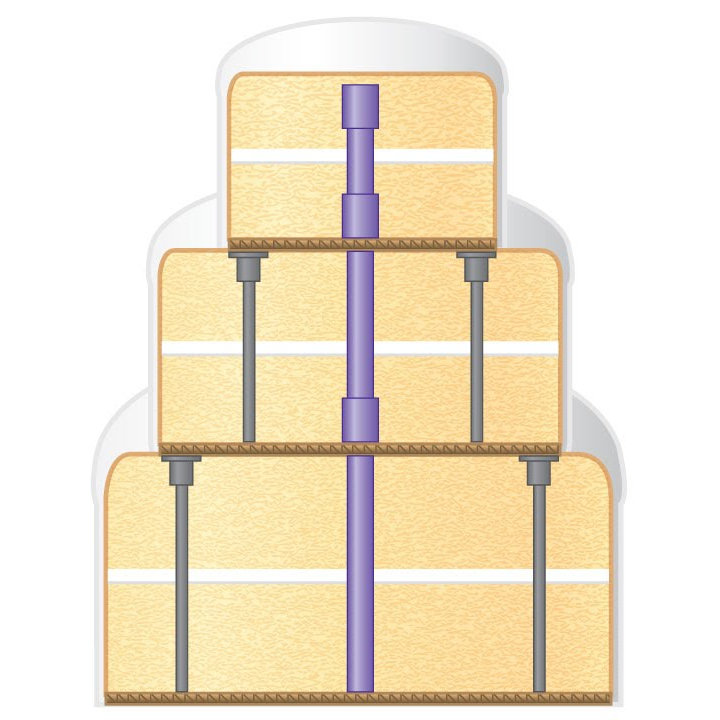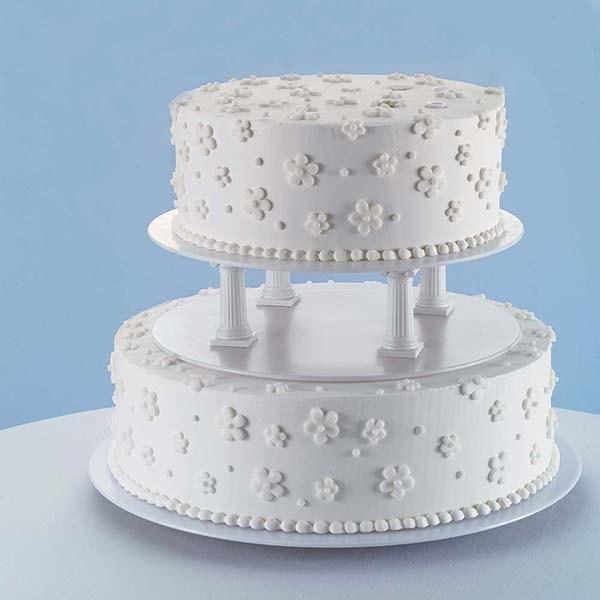 Cupcake Decorating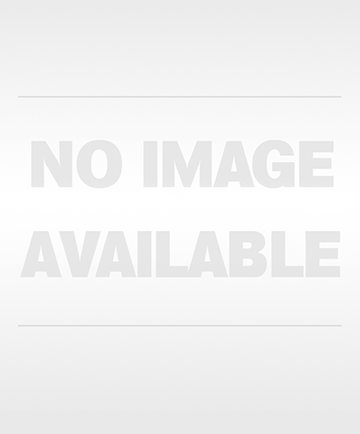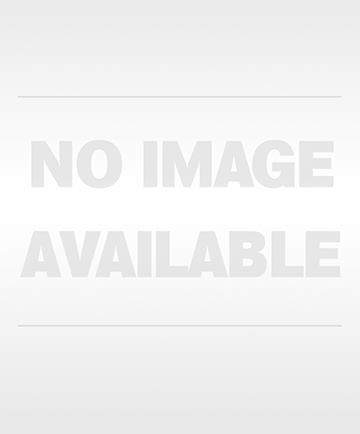 Fondant Figures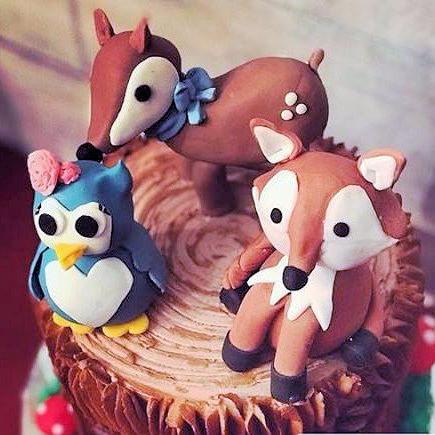 OTHER RELATED CLASSES:
Rice Paper Flowers & Fabrics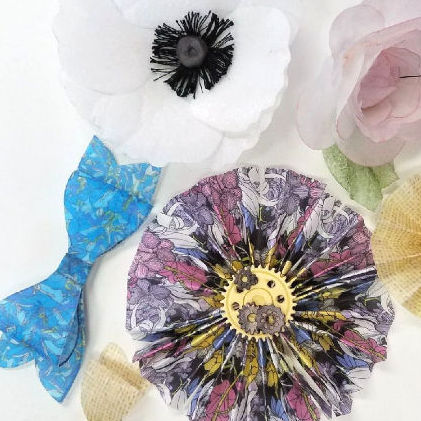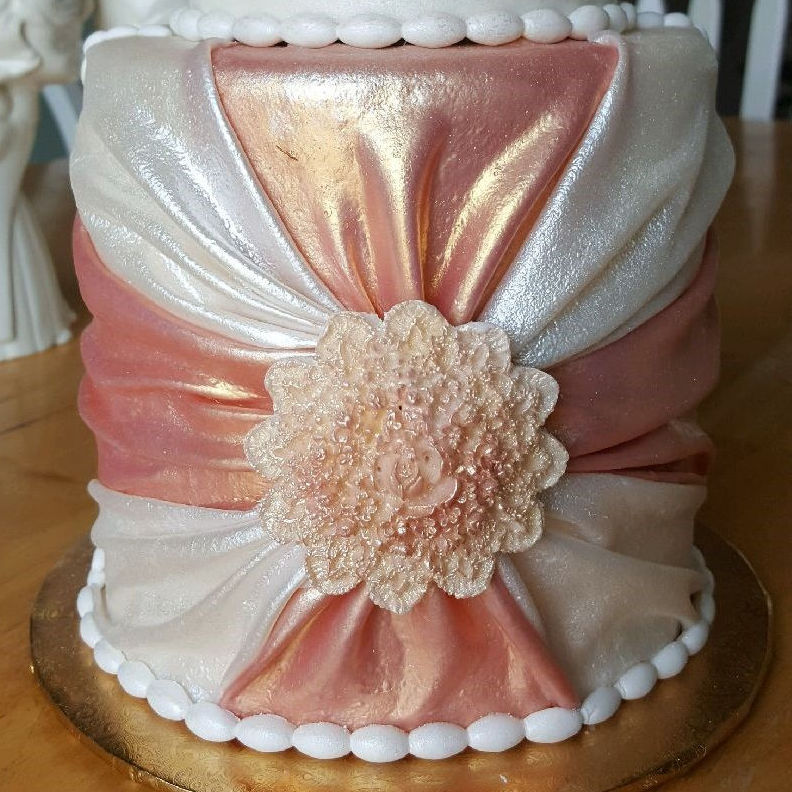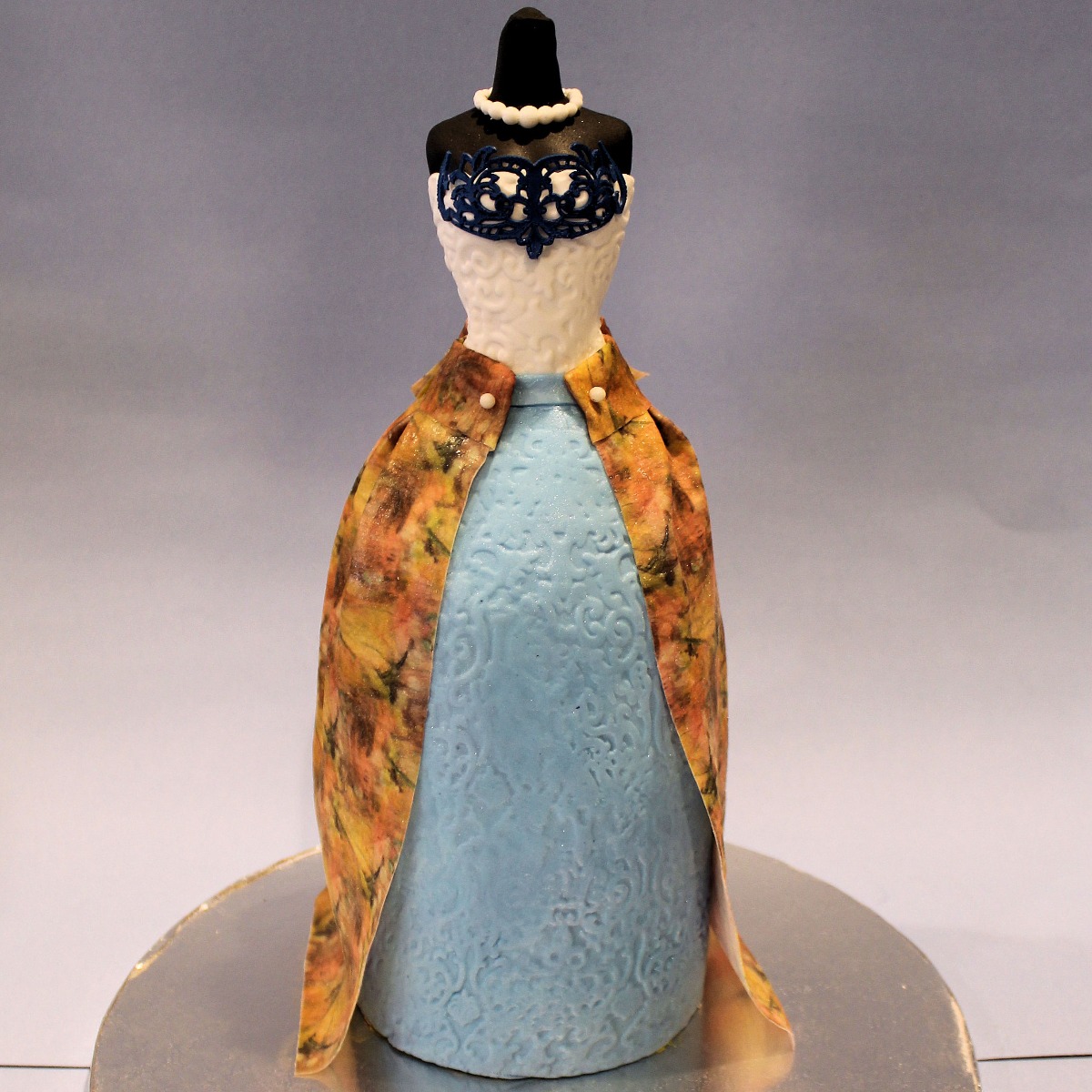 Isomalt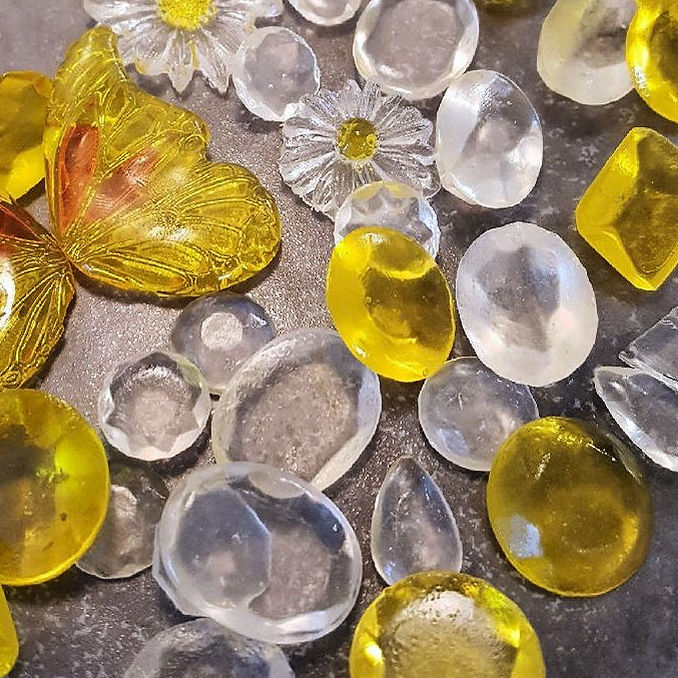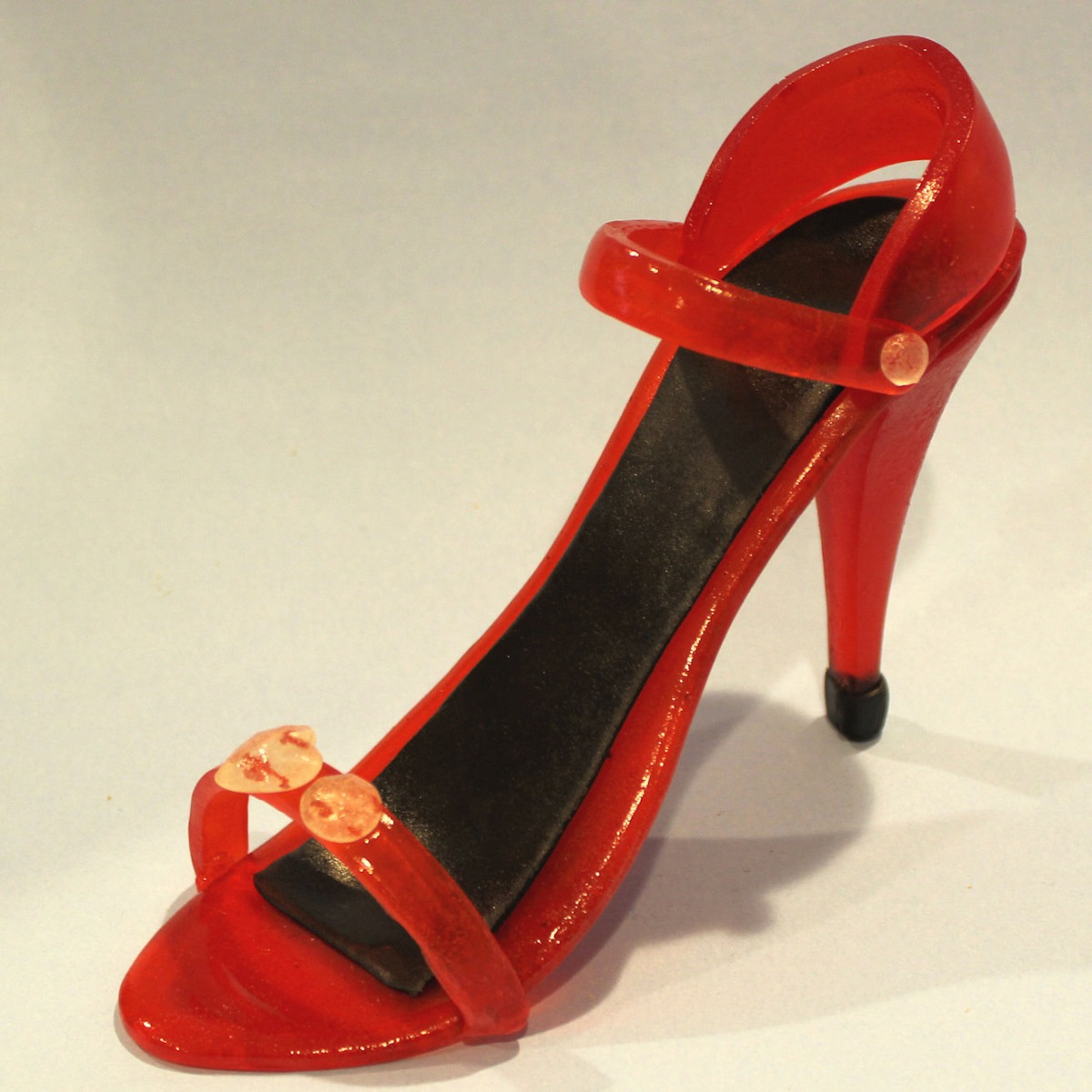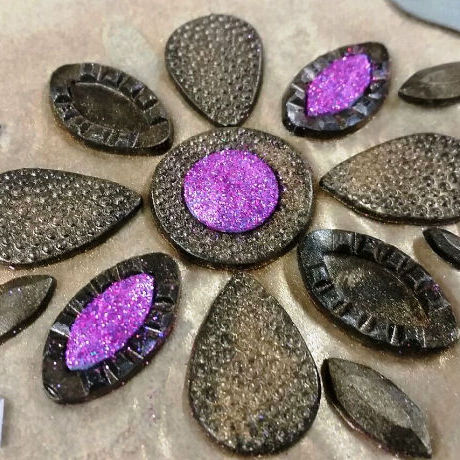 Current Trending Cakes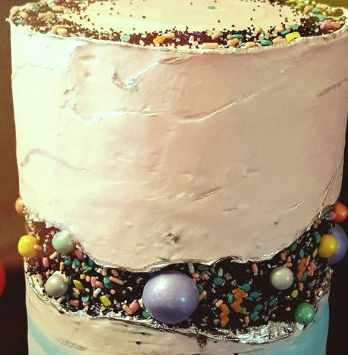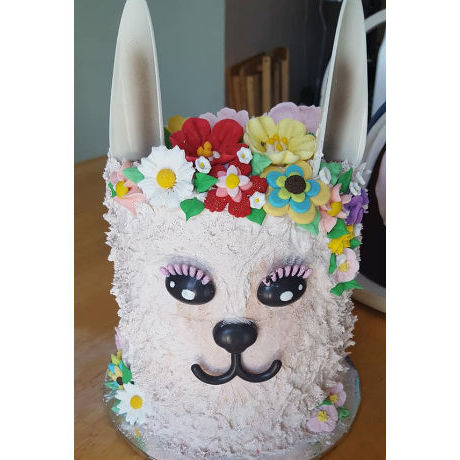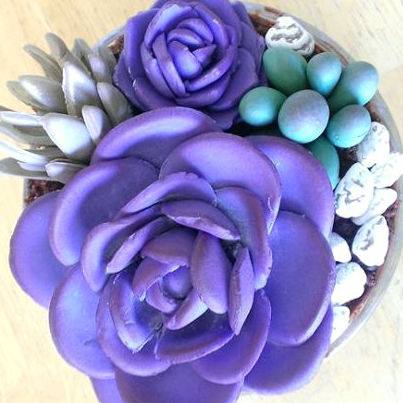 Cookie Decorating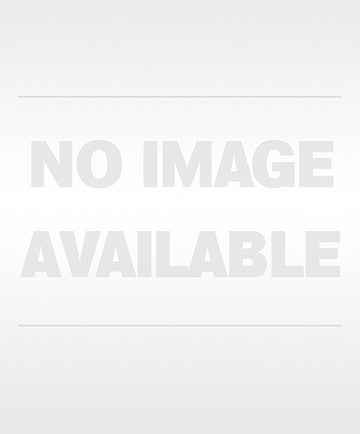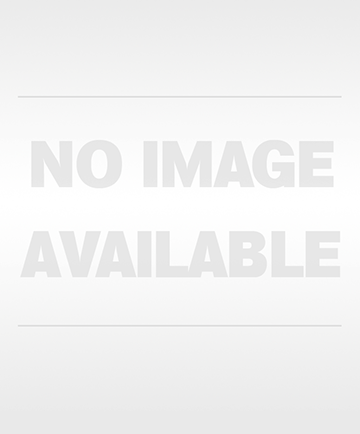 Cake Pops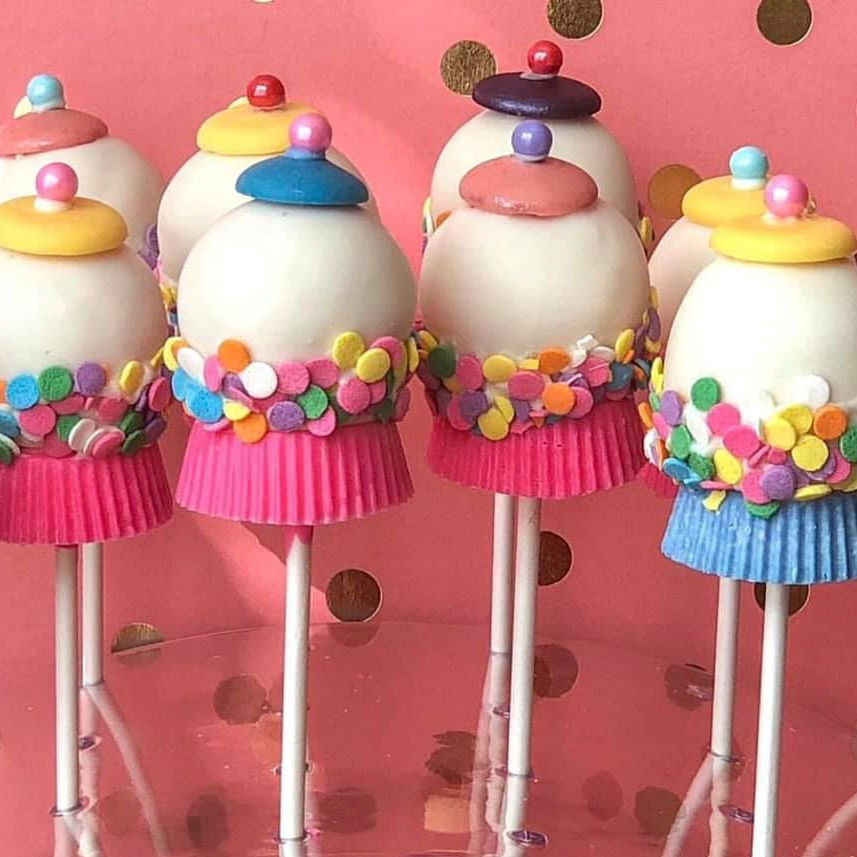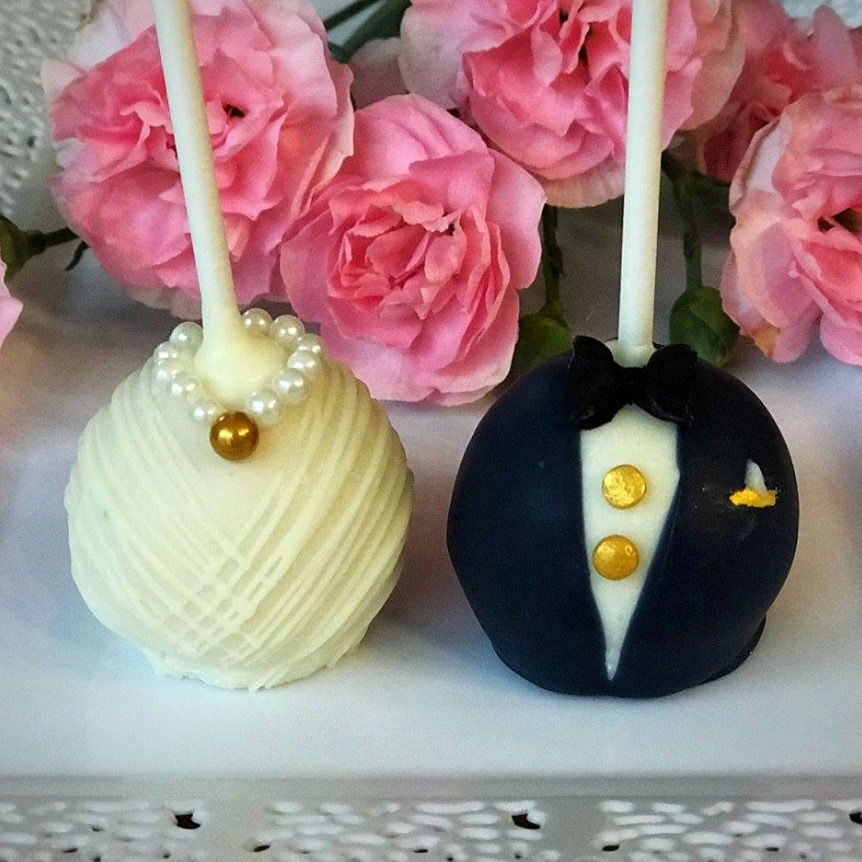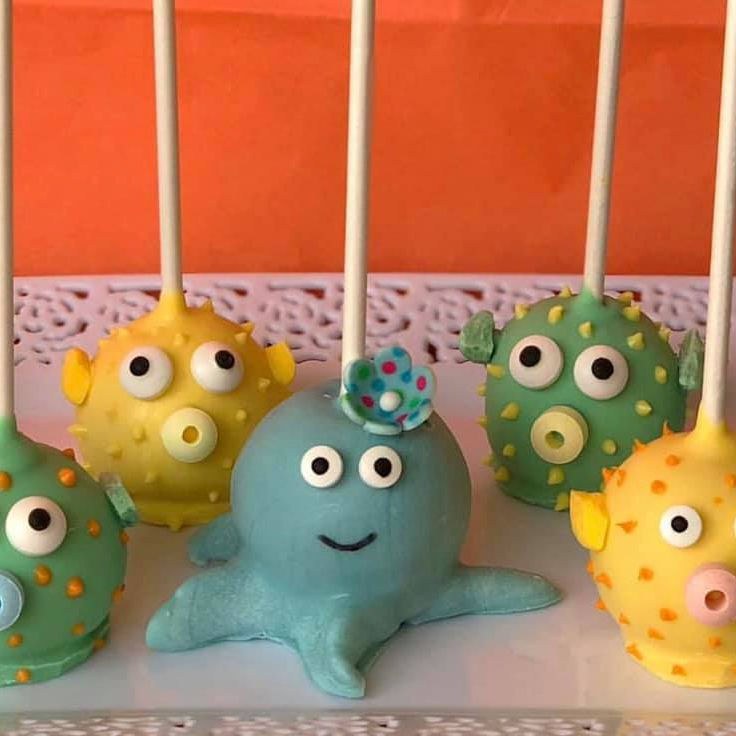 DoD - Cake Decorating 3-Day Class:
(ONLY for Active Culinary Specialist Personnel - funded by Gov't)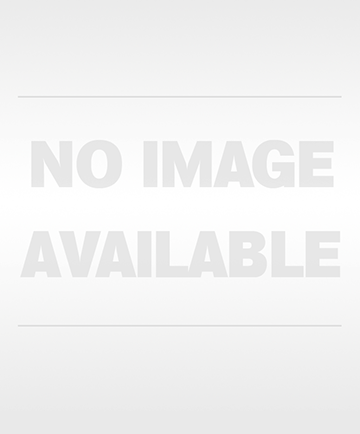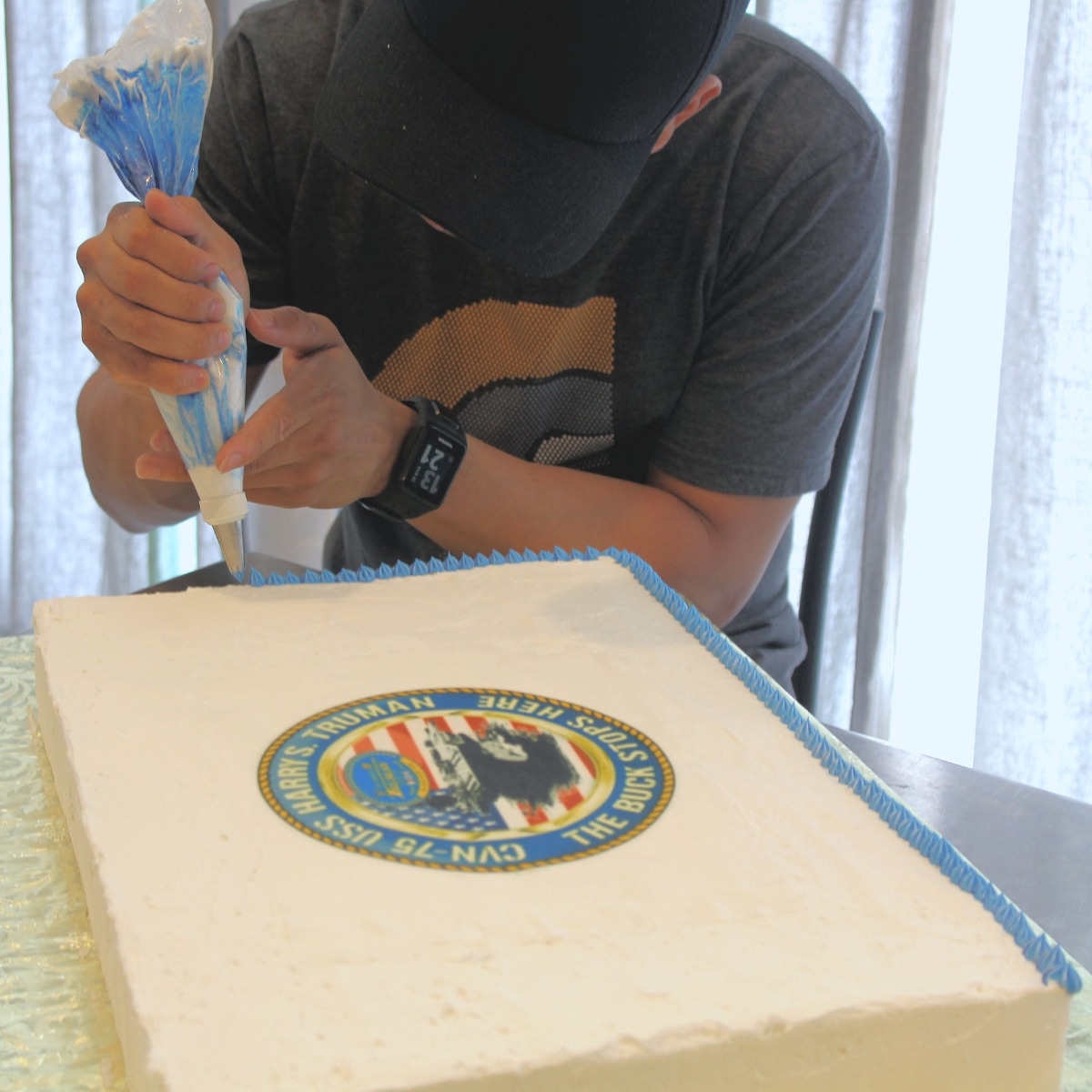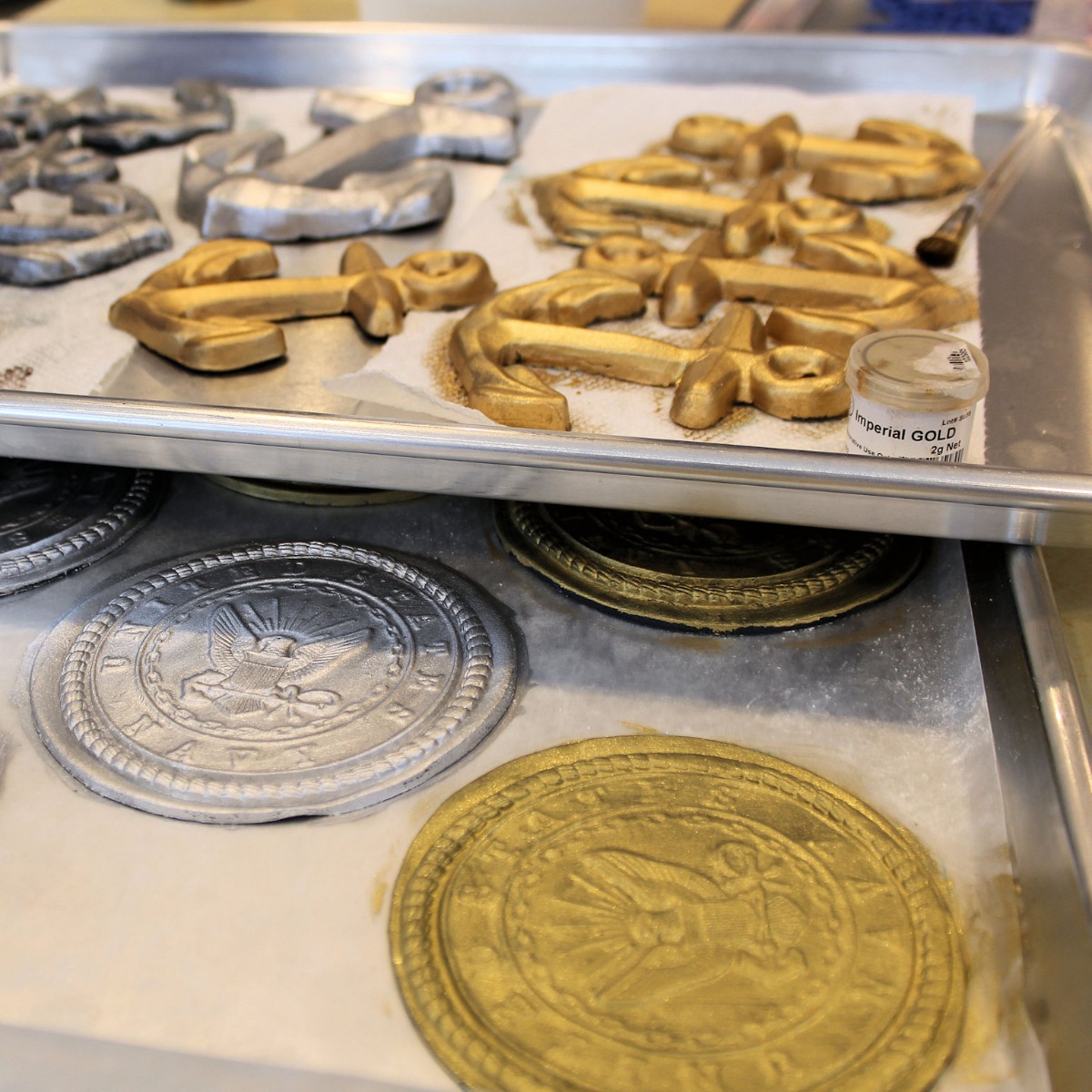 We have been teaching Cake Decorating to the U.S. DoD Personnel since
the late 1970's. This specially designed course includes Beginner through
Advanced techniques in a continuous 3-day period. Students take their basic
equipment back to their facility. This course is scheduled upon request.
Contact Chris @ the shop 757-857-0245 ext. 2
CANDY MAKING CLASSES:
Homemade Candy Making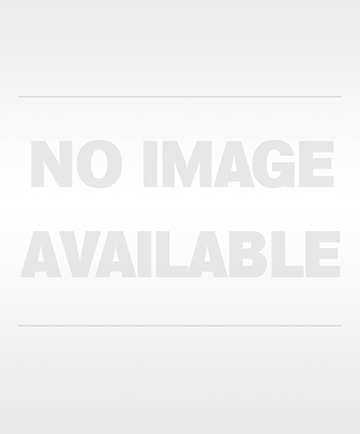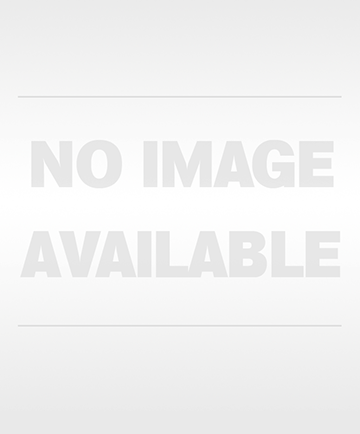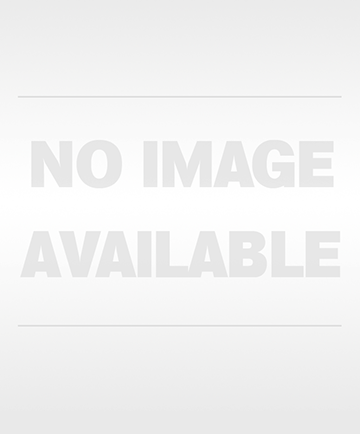 Candy Apples – Any level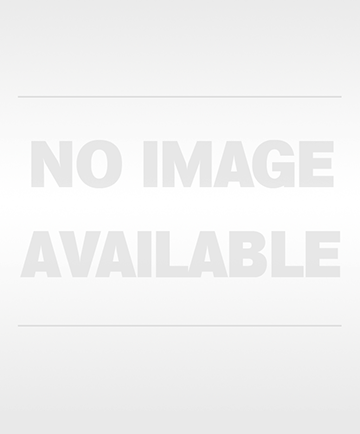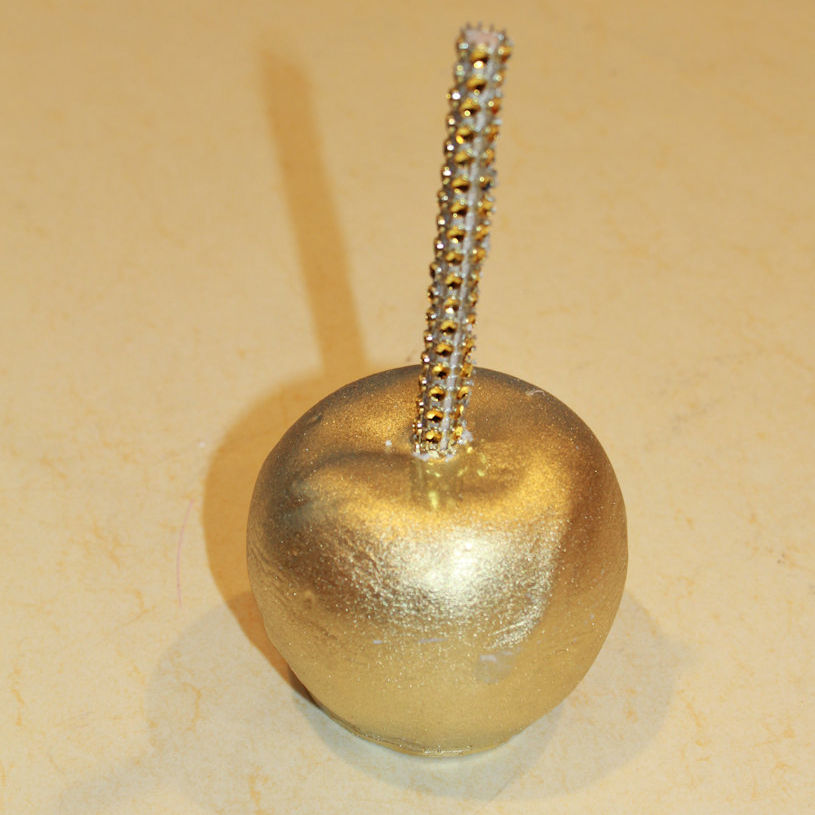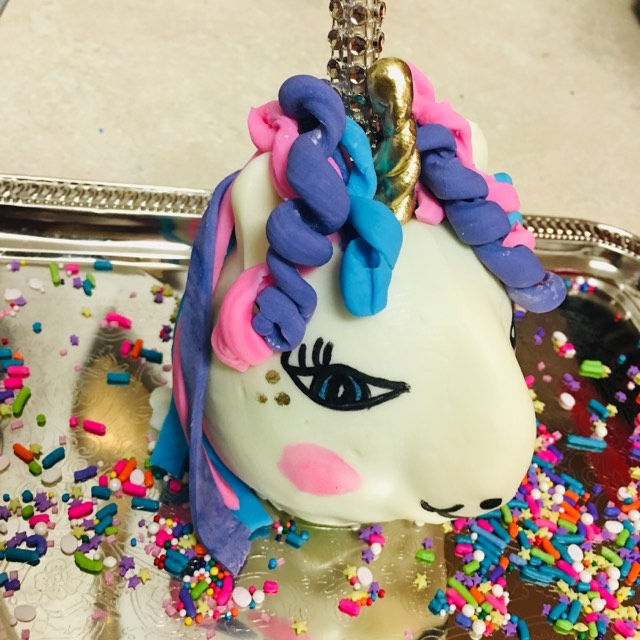 KIDS CLASSES:
Cake Pops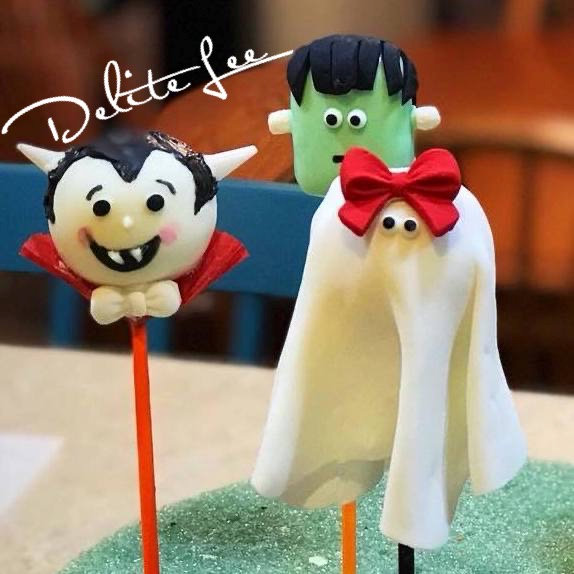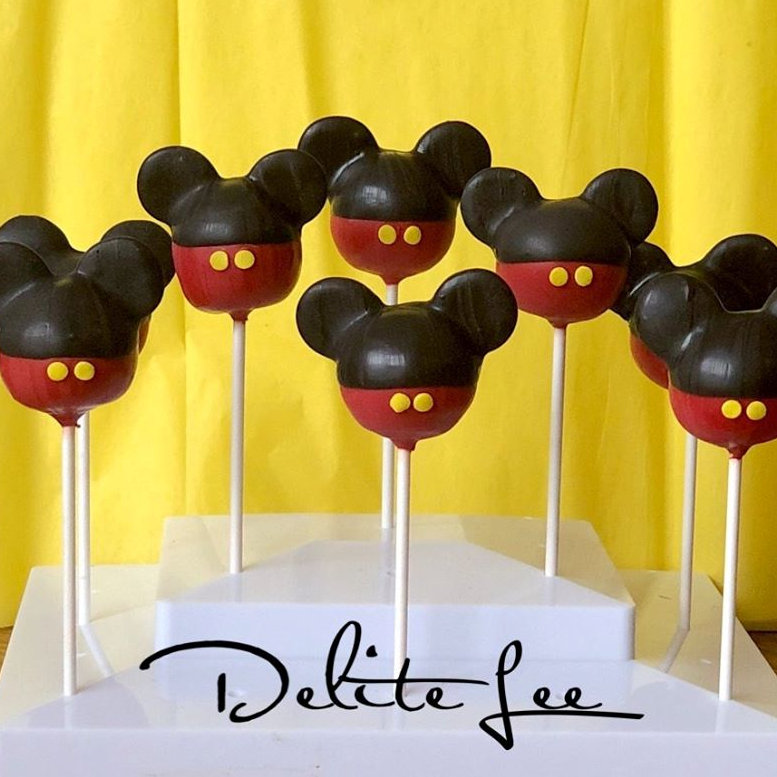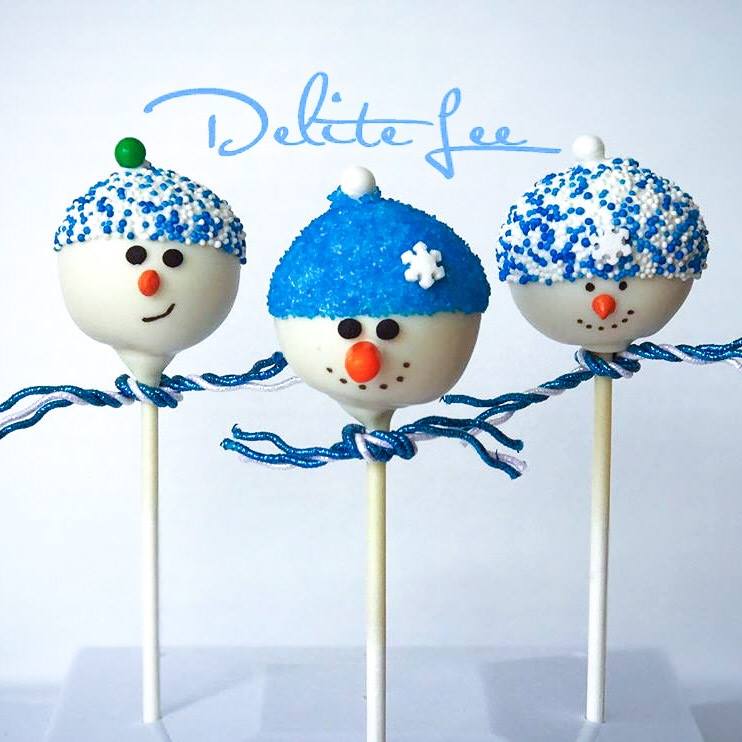 Sweets n Treats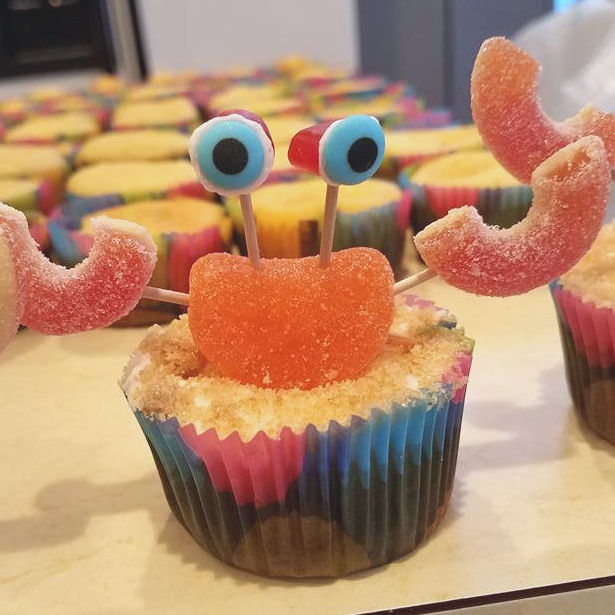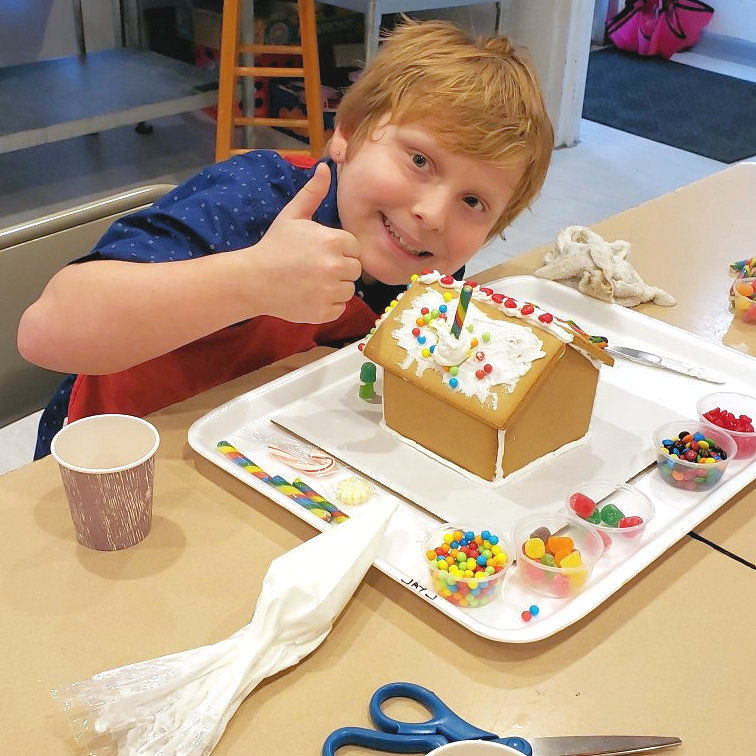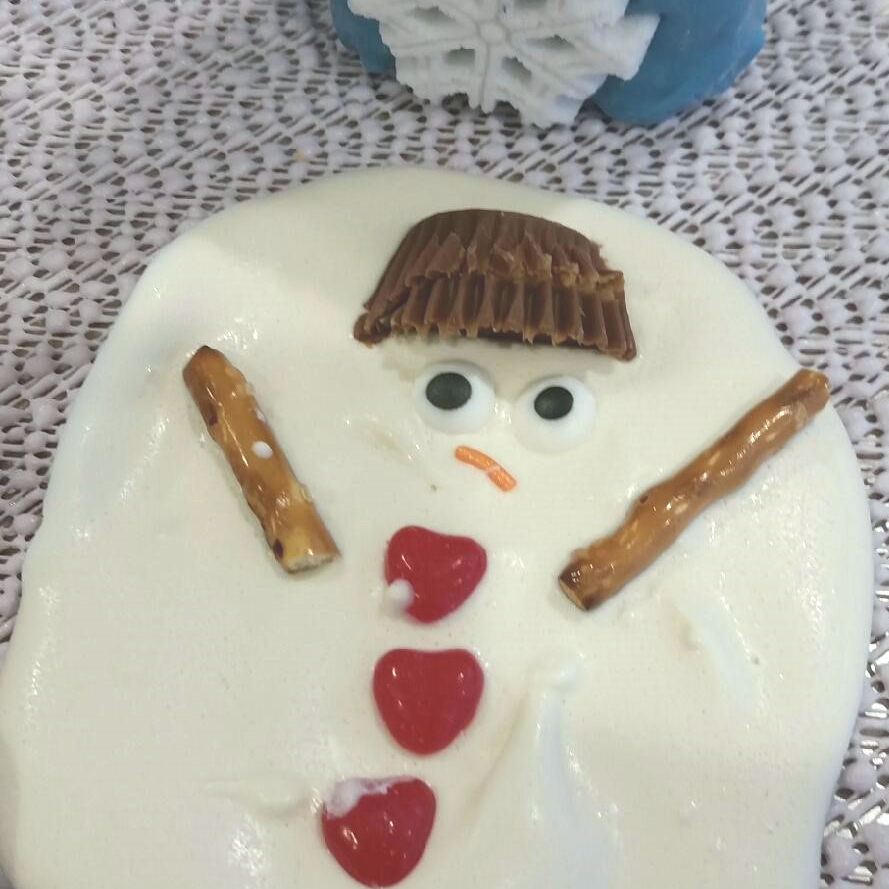 Na!led It!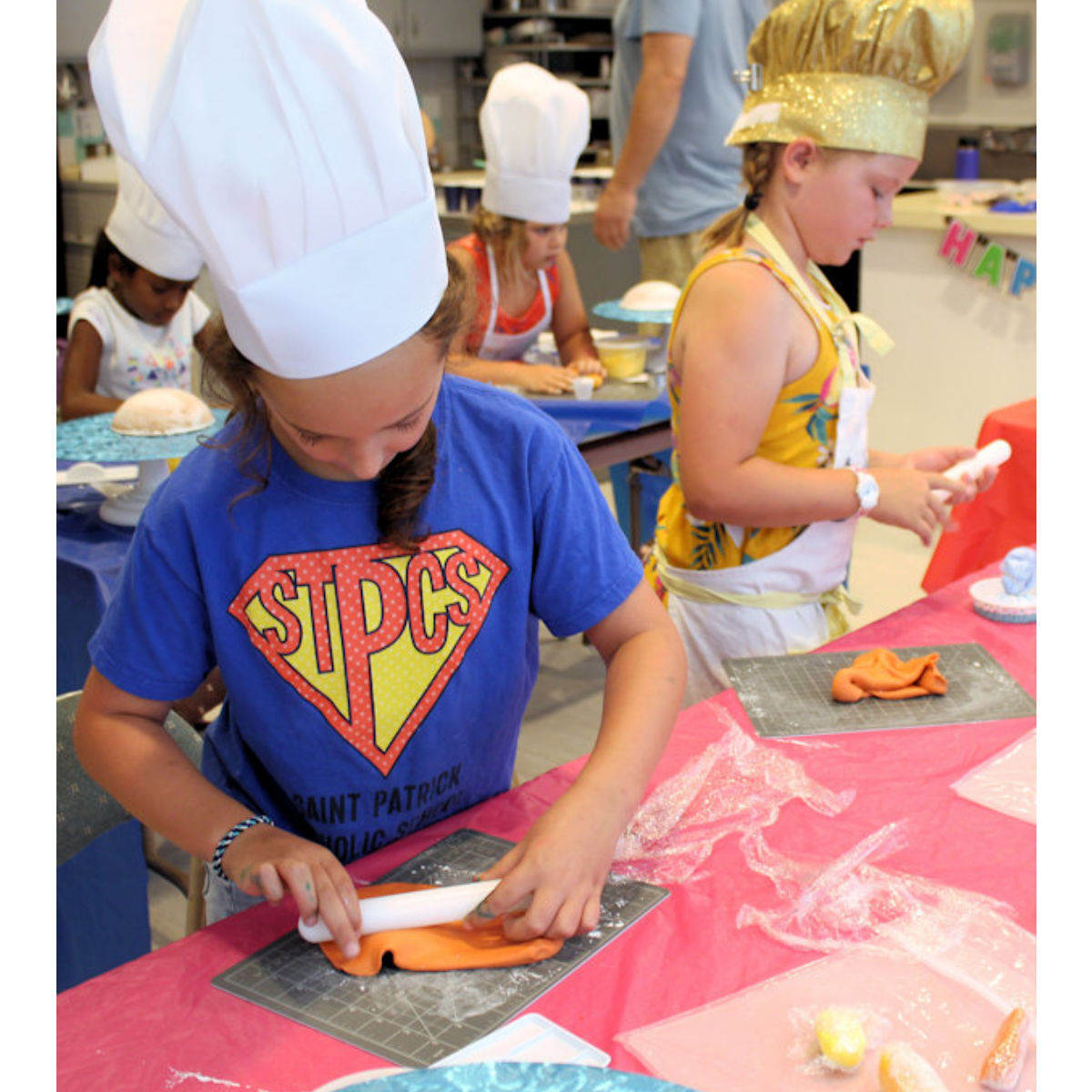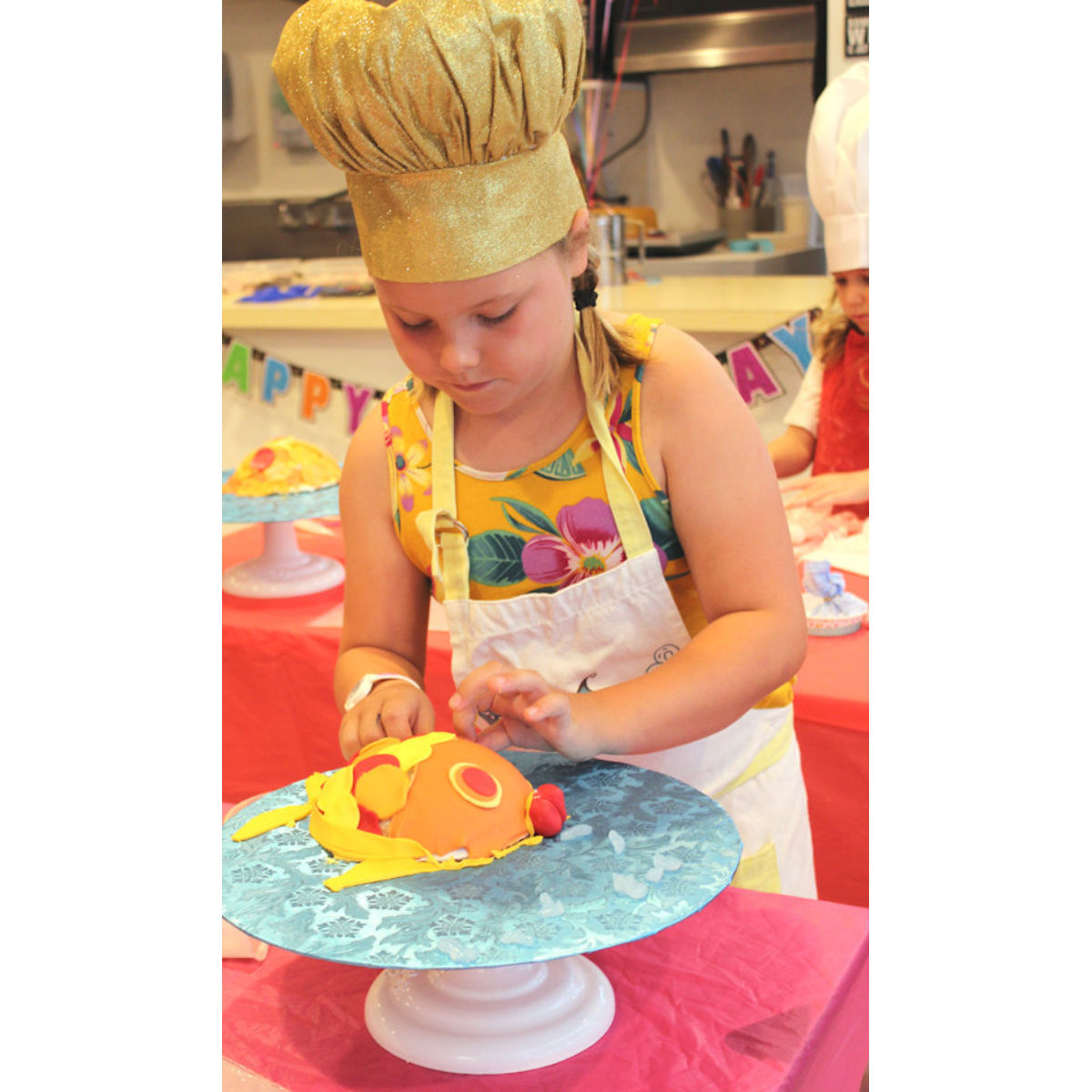 BEVERAGE MAKING CLASSES:
Beer Making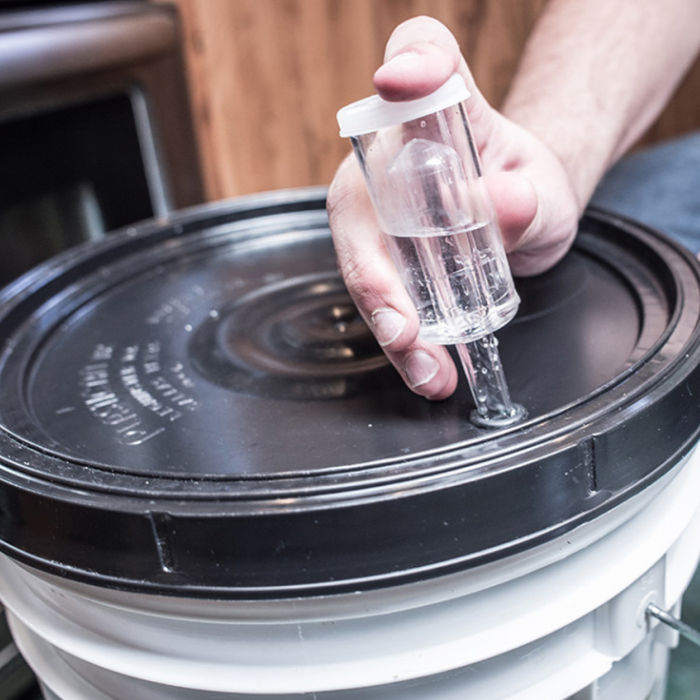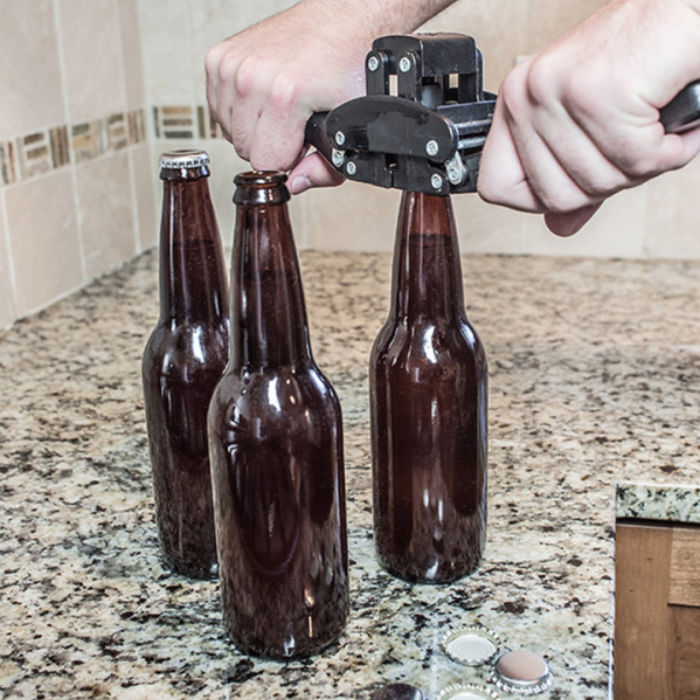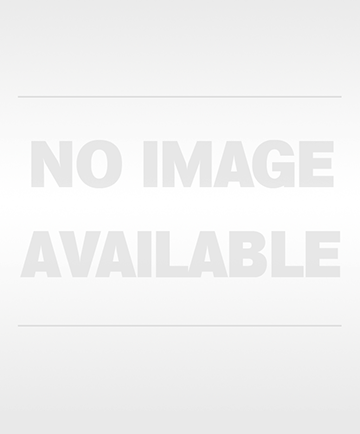 Wine Making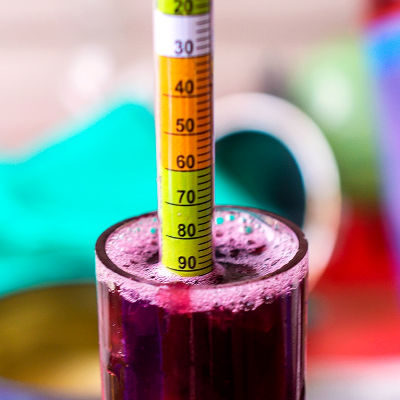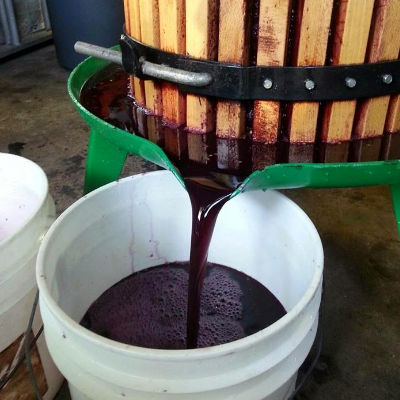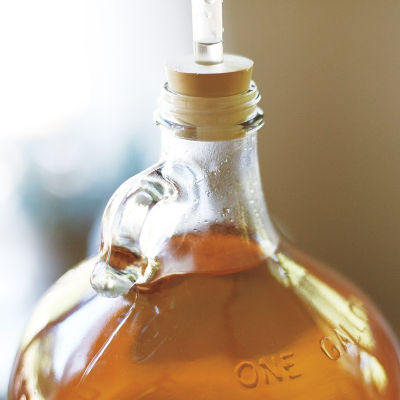 PRIVATE CLASSES AND CLASS PARTIES:
Available for kids AND adults!
CLICK the PHOTO for more INFO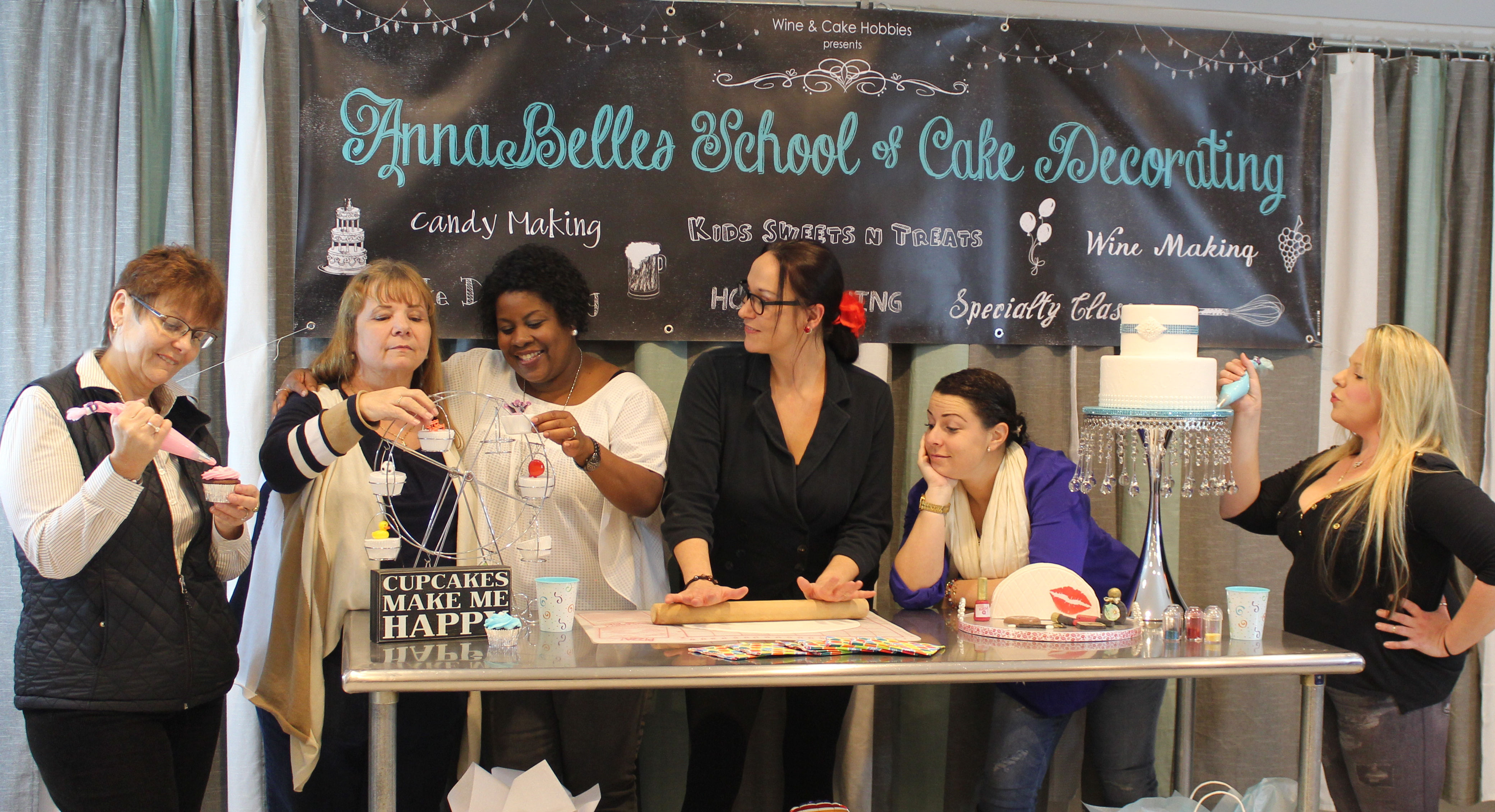 _______________________