WELCOME to OUR SCHOOL INFO PAGE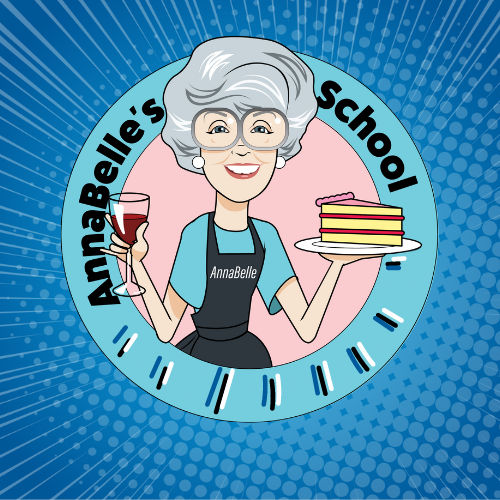 OUR SCHOOL FEATURES A PRIVATE CLASSROOM LOCATED AT
OUR RETAIL SHOP: WINE & CAKE HOBBIES IN NORFOLK, VA.
Class sessions are offered on Saturdays (Mid-September through Early-June)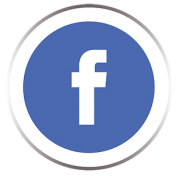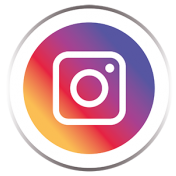 CAKE and COOKIE DECORATING (ages 14+)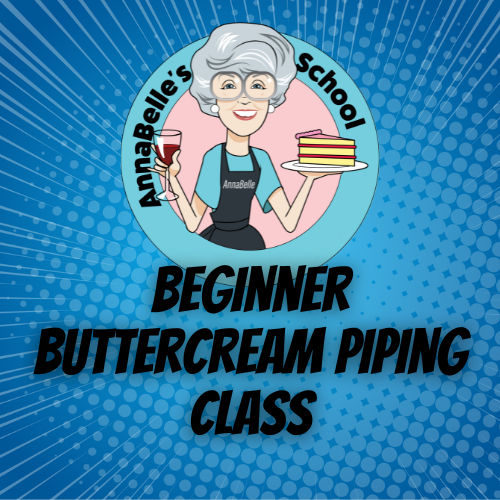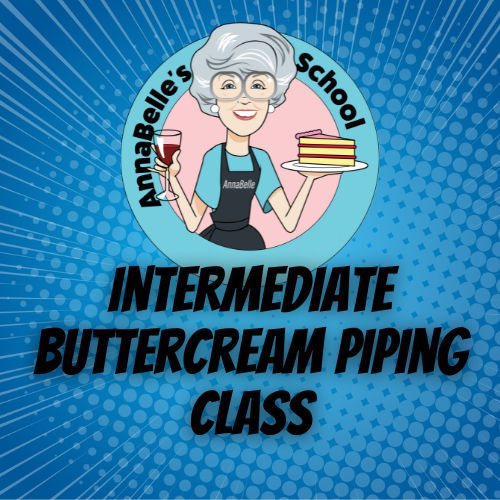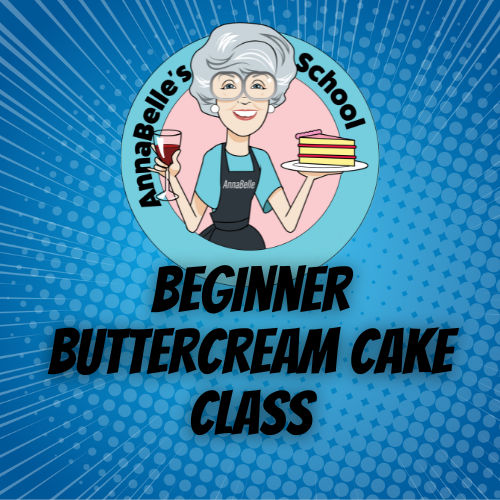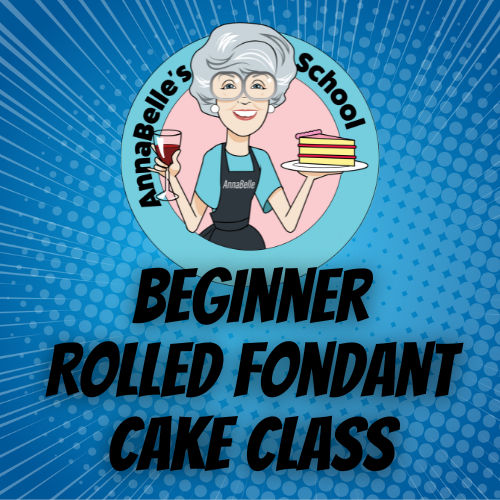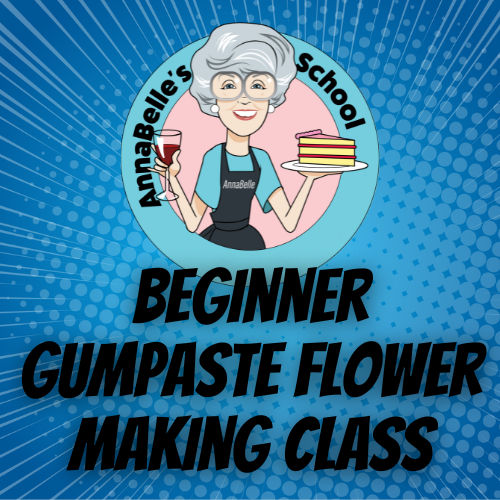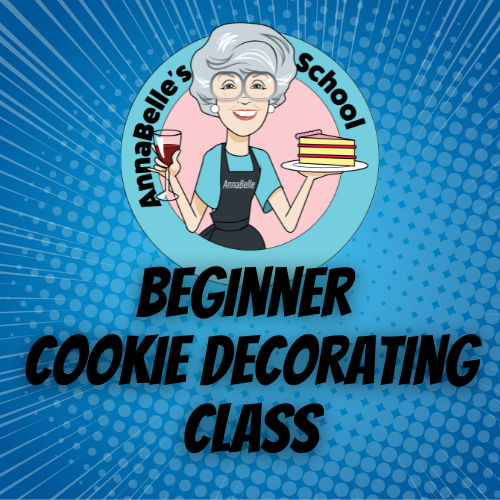 CAKE POPS and CANDY (ages 14+)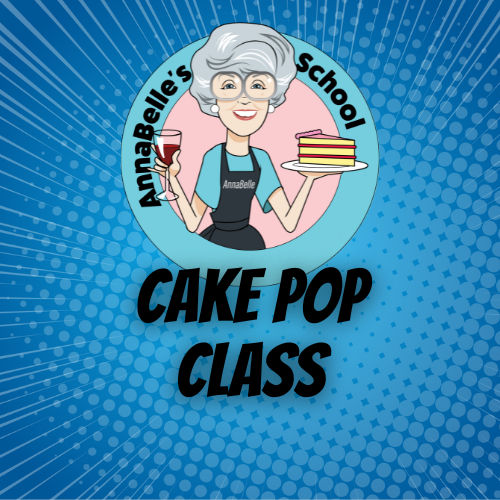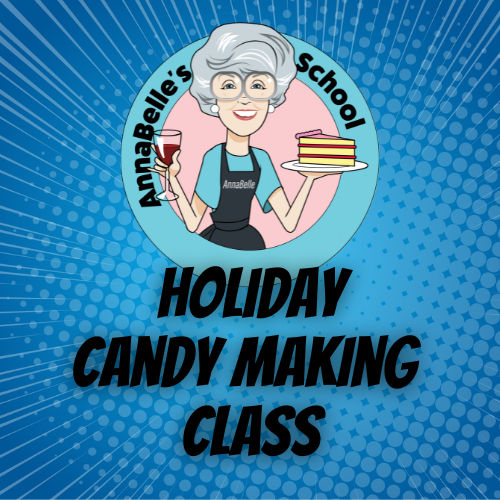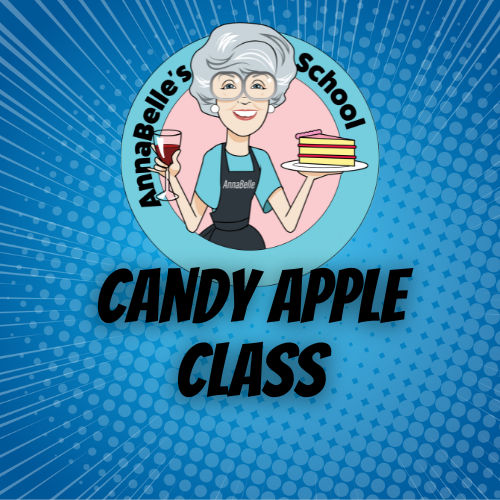 BEVERAGE MAKING (ages 21+)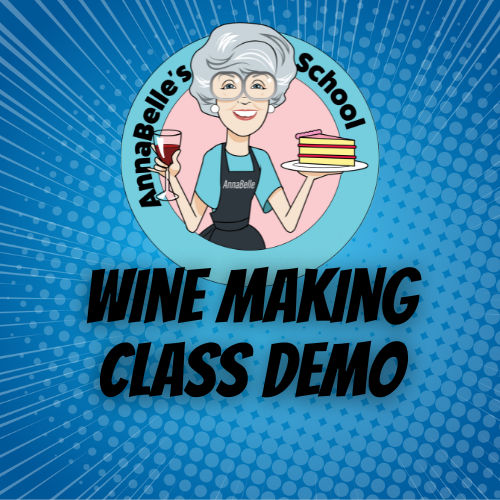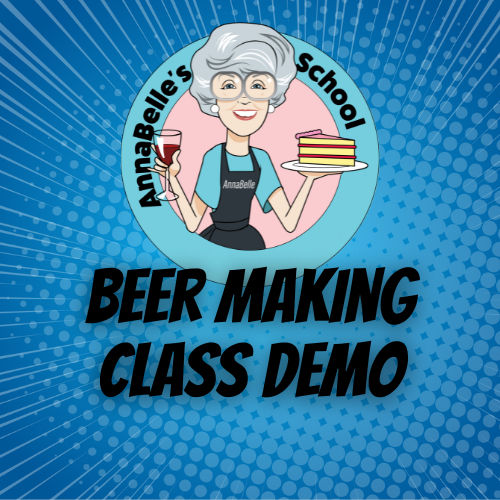 KIDS (ages 7+)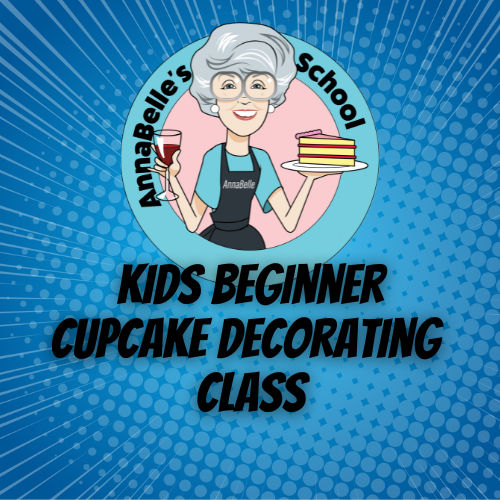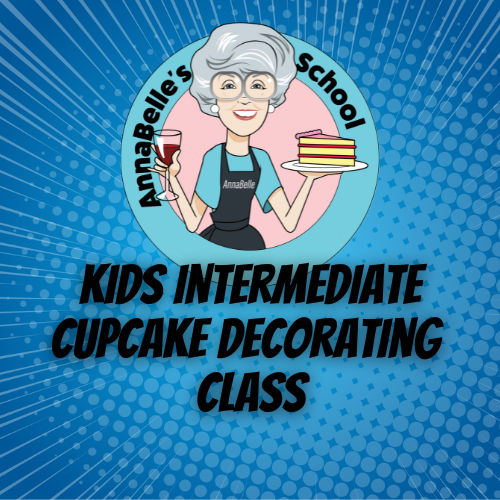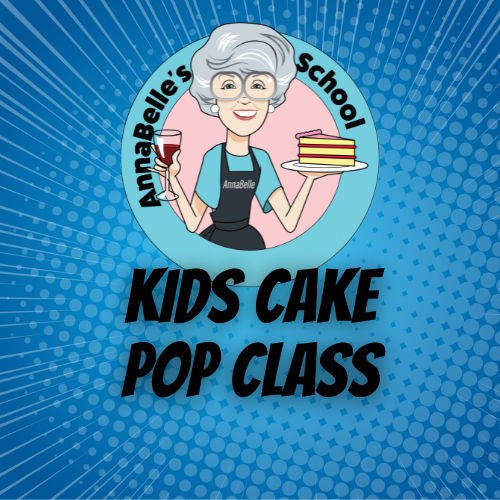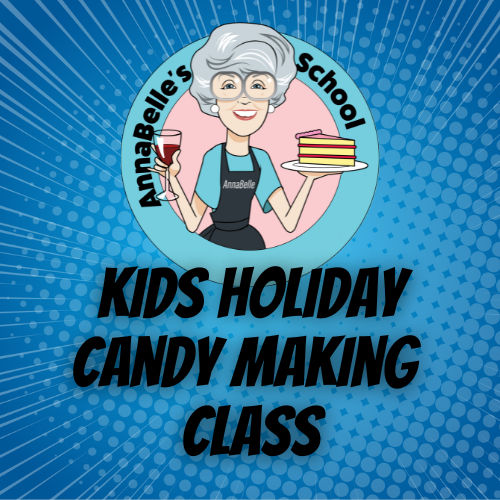 DoD - Cake Decorating 3-Day Class: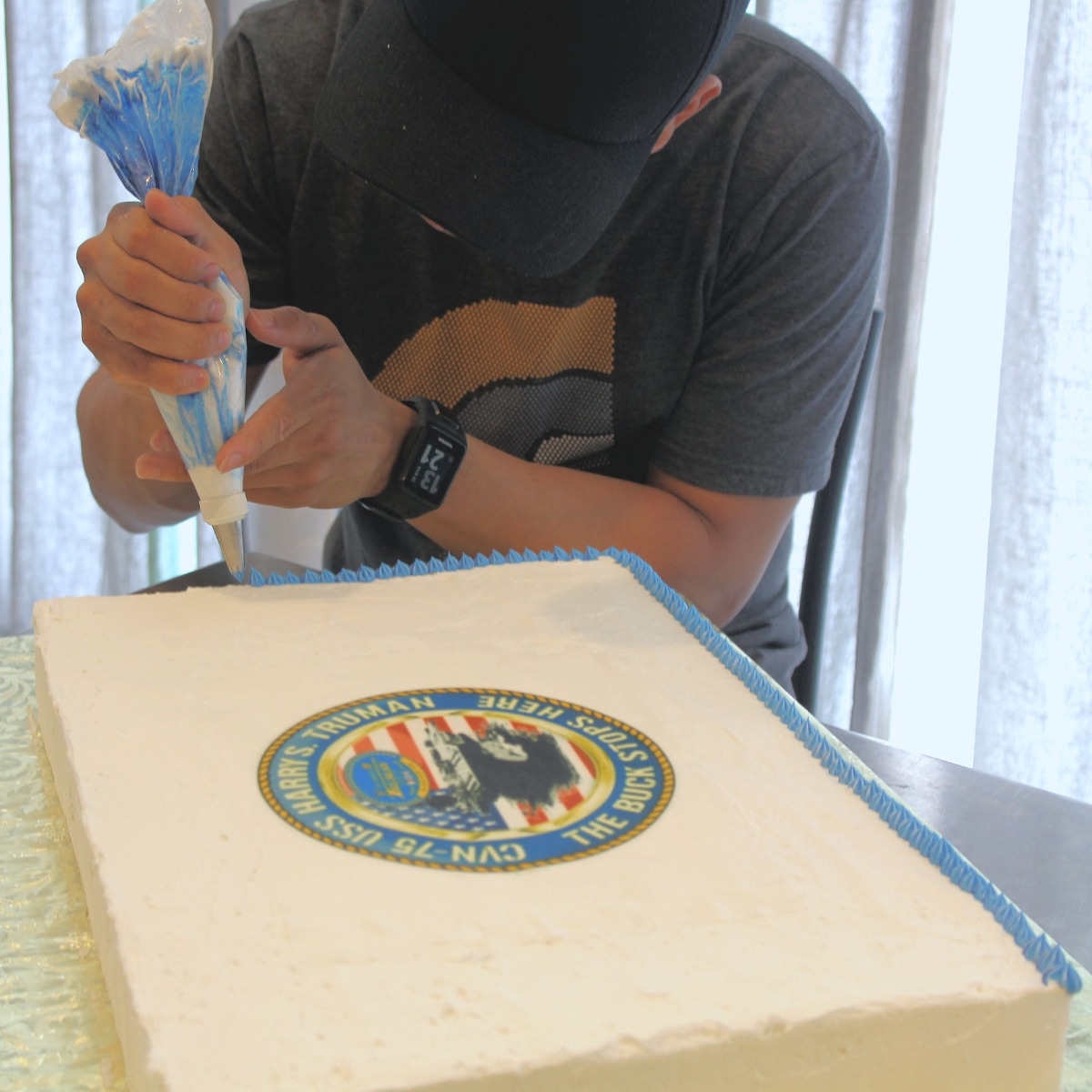 We have been teaching Cake Decorating to the U.S. DoD Personnel since
the late 1970's. This specially designed course includes Beginner through
Advanced techniques in a continuous 3-day period. Students take their basic
equipment back to their facility. This course is scheduled upon request.
Contact Chris @ the shop 757-857-0245 ext. 2
(ONLY for Active Culinary Specialist Personnel - funded by Gov't)
---------------------------------------------------------------------------------------------
View CURRENT PUBLIC CLASSES HERE