HOURS: 9am-6:30pm TUE thru SAT
9:30-5:30 for Edible Images & Balloons
757.857.0245 phone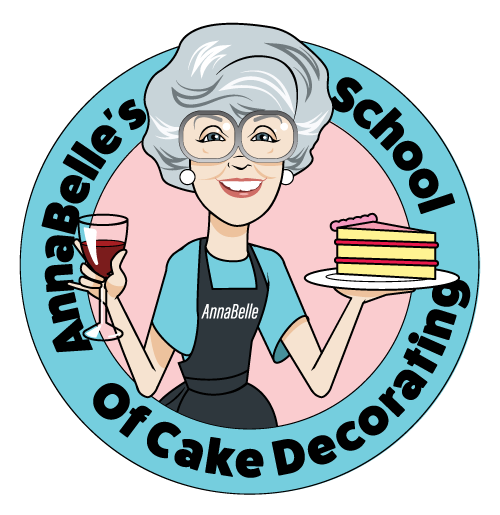 Our School houses a full size classroom that accomodates classes ranging in numerous confectionery and beverage making aspects.
We host In-House Instructors, as well as many Guest Instructors (including Local, National and International).
Most courses are hands-on and require students to furnish some supplies.
Our hands-on classes can seat up to twelve students, which allows proper work space.
Demo style classes seat up to 35 students.
CLASSES WE OFFER...
Basic Cake Skills
Intro to Icings
Fondant & Gumpaste Accents
Sheet Cake Strategy
Next Level Cake Skills
Rolled Fondant Cake
Cupcake Decorating
Edible Airbrushing
Tiered Cakes
Gumpaste Flower Making
Cookie Decorating
Fondant Figurines Beginner & Intermediate
Cake Trends
Rice Paper Fabrics & Flowers
Isomalt
Crown Cake
Money Stacks Cake
Cake Pops Beginner to Next Level
Farm to Table
Cheese Making
Yogurt Making
Fermented Foods
Summer Jams & Canning
Pasta Making
Pickling & Canning
Candy Skills
Spring Candy Demo & Tasting
Candy Apples & More
Winter Candy Demo & Tasting
Beverage Making
Beer Brewing Session
Home Wine Making
Kids Culinary Skills
Kids Edible Art (ages 5-10)
Teens n Tweens Edible Art (ages 11-14)
___________________________________________________
Did you know? We offer Private Class Parties!
CLICK the PHOTO for more INFO!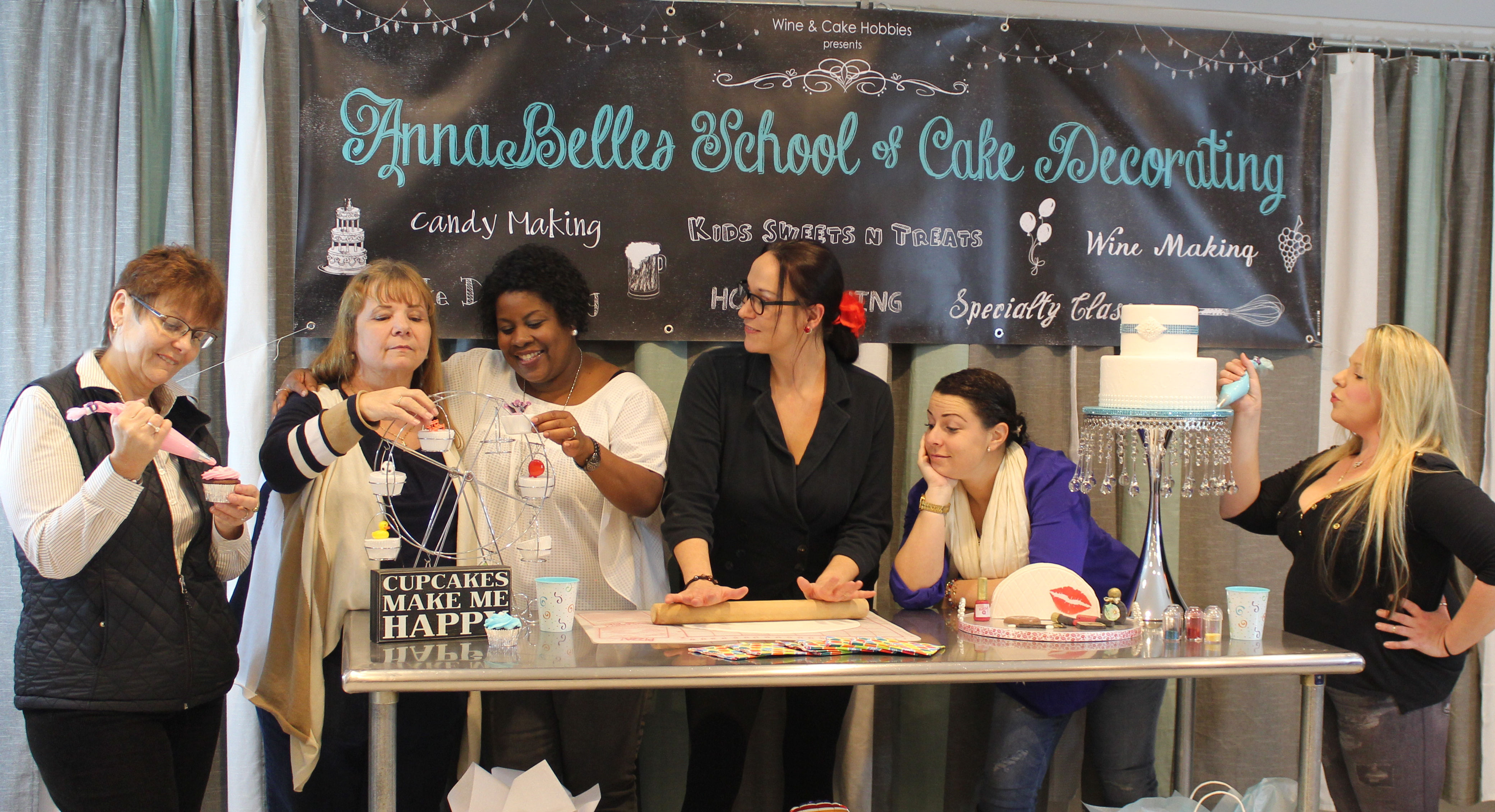 ________________________________