About Us
 HISTORY
Family owned and operated since 1973 - Wine and Cake Hobbies began as Virginia Winemaker Supply (at Chesapeake Blvd/Little Creek Rd), selling only wine and beer making equipment and ingredients (founder, Jim Eversole's hobby).  Within two years, Jim's wife, AnnaBelle, joined the business and started selling supplies in cake decorating and candy making and offered classes, as well.  In 1976, the store relocated to our current location and underwent several expansions, including  an extensive party and bridal shop and gourmet & catering products. At present, three generations and extended family members handle the day to day operations.
 _____________________________
MEET OUR FAMILY & STAFF
(Click on any name to get to know us)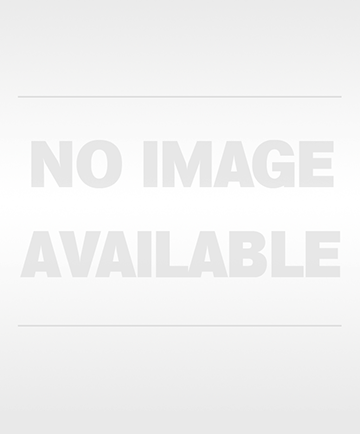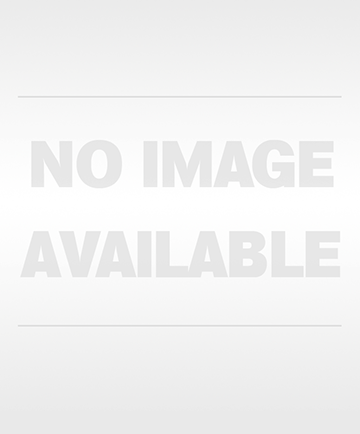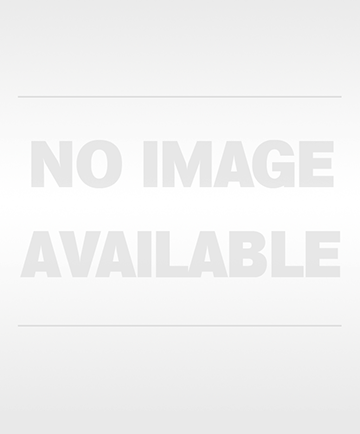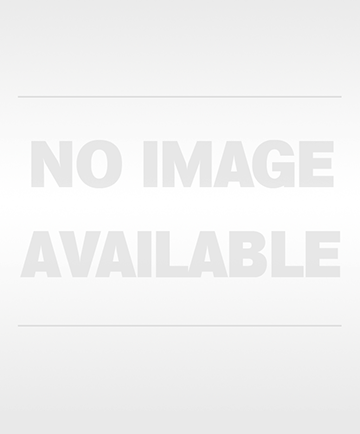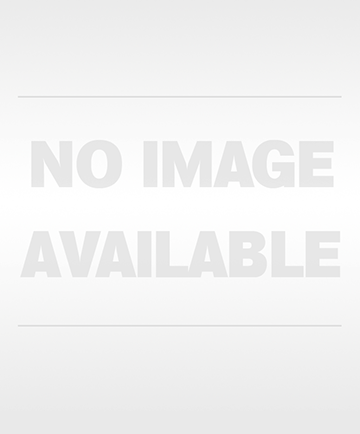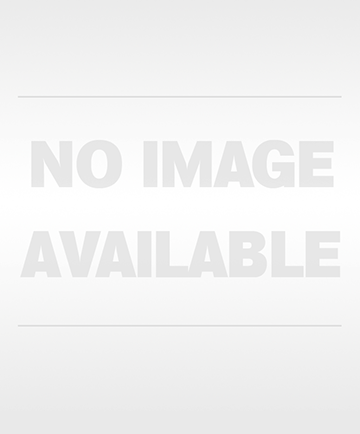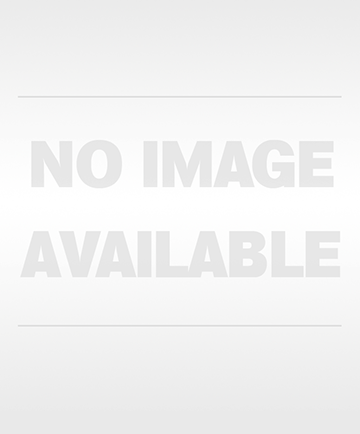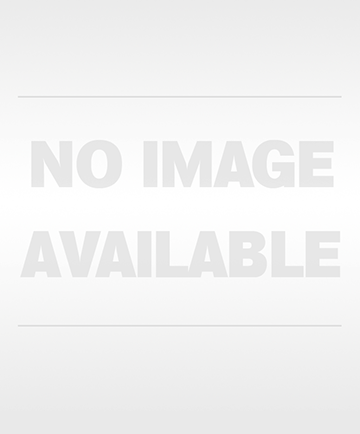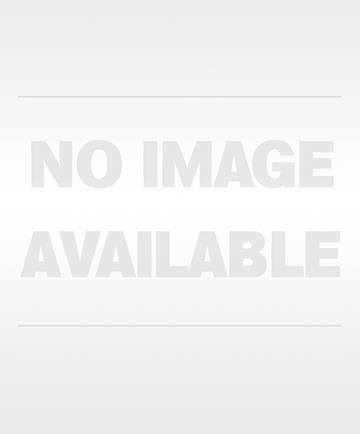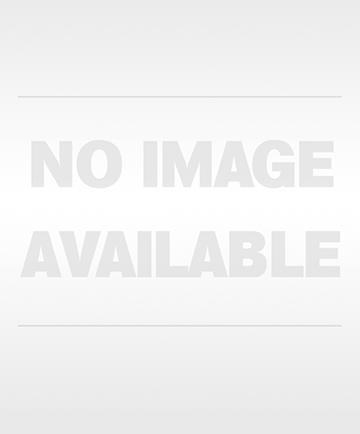 __________________________________
INVENTORY
Cake, Candy & Cookie Departments
Oils, Flavors, Emulsions, Tools and Bench equipment, Baking pans (including adult), Cake Novelty Decorations in plastic and edible, Ready-made Icing Flowers, Icings, Cake Boxes, Cake Boards, Paper Doilies, Specialty Ingredients, Cookie Cutters Galore (including adult), Cookie Guns, Hundreds of Candy Molds (including adult), Pure Chocolate, Chocolate Coatings, Chocolate Fountains & Fountain Chocolate, Cello & Poly Clear Bags, Sucker Sticks, Cupcake Carriers, Cupcake Pipettes, Baking Cups (including adult), Pie Pans, Pie Baking Accessories
Home Brewing
Equipment, Grains, Liquid & Dry Malts, Pellet & Whole Leaf Hops, Dry & Liquid Yeast, All-Grain Equipment, Fermenters, Bottles, Kettles, Books, Full line of Kegging and Tap accessories, Conical Fermenters, Bottle Draining Systems, Straining Equipment, Brew in a Bag, Cappers, Caps, Jugs, Carboys, Buckets
Wine Making
Equipment, Wine Concentrates, Cider making, Mead Making, Presses, Dry & Liquid Yeast, Fermenters, Bottles, Books, Filtering, Additives, Flavoring, Corkers, Corks, Specialty Ingredients, Champagne Accessories, Straining Equipment, Jugs, Carboys, Buckets, Hydrometers & Other Testing Equipment, Wine Accessories, Bar Supplies
Cheese Making
Rennet tablets, Liquid Rennet, Beeswax, Cheesecloth, Dairy Thermometers, Cheese Mold, Cheese Mesh Mat, Calcium Chloride, Cheese Paper, Cheese Salt, Cheese Slicers and Knives, Cheese Skimmer, Tartaric Acid, Citric Acid, Lipase, Cheese Wax, Acid Test Kits, Sanitizers
Wedding, Party & Baby
Wedding Cake Toppers, Supplies for Bouquets & Corsages, Balloons, Party Decorations, Favor Making Supplies, Guest Books, Toasting Glasses, Flower Girl Baskets, Ring Bearer Pillows, Knife Servers, Aisle Runners, Favor Candies, Candy Buffet Supplies, NFL Products
SERVICES WE OFFER AT OUR SHOP
-Customized napkins, matches, notepads & ribbons
-Custom Edible Images for Cakes
-Party Rentals - Beverage Fountains, Chafing Dishes, Helium Tanks, Cake & Cupcake Stands
We fill balloons with helium or air in our party shop
-FREE Grain milling
-Decorator's Buttercream Icing made FRESH on Site
-FREE Consultation in ANY department
-We ship daily directly from our shop
-In-STORE pick-up for customers on the go!
-GOVERNMENT purchases and GOVERNMENT Quotes CLICK HERE
OUR SCHOOL
Classes are taught year-round in our large, full-sized classroom.
Register for a class to learn about Cake Decorating, Candy Making, Wine or Beer Making, Farm to Table...
and we teach children's classes, too! For more info, check out our SCHOOL PAGE.
10% OFF ON TUESDAYS!!
Home Brew Club Members of HRBTS, CASK, Seven Cities, Smithfield HAMS & BBBC
Cake Club Members of ICES, CDOT & Peninsula CDOT
Currently enrolled Students in an Accredited Culinary School WITH I.D.
Senior Citizens (ages 60 & up) WITH I.D.
Military (Active - Retired - Dependent) WITH I.D.
Discounts cannot be combined with any other offer, promo or discount &
does not apply to items sold in bulk. Discount is valid on IN-STORE purchases only.